Casino Security ID Cards
Casino Security ID Cards & Badges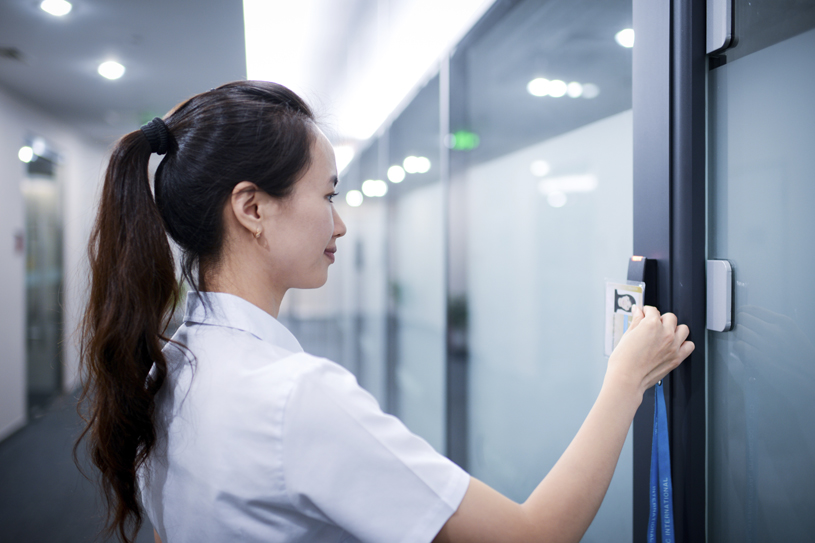 Casinos handle a large volume of money on a daily basis, and as such, security is a top priority. The simplest casino security measure that can have a great impact is the issuance of casino security ID cards for your employees, as well as eligible contractors.
On a high level, casino security ID cards fulfill the simple function of identity verification. They can ensure that all of your staff are accurately and visibly identifiable at all times while they are in the casino. Furthermore, photo ID card systems allow you to issue ID badges to any contractors or third parties completing work within your casino.
Also, much like banks and other institutions that have a lot of money on site, casinos contain sensitive areas to which access needs to be controlled. These may include vaults, casino security surveillance rooms, and more. ID badge systems can help you remain in control of access to these areas by using technology to permit or restrict entrance, whether it be to rooms or computer systems and networks. And with technologically-advanced security features such as holographic imprints and watermarking, you can ensure that illegal duplication and tampering are prevented.
If you plan to boost your casino security with a comprehensive ID card program for your staff and contractors, look no further than Avon Security Products. Our leading-edge ID card systems can help you better manage access control, identify employees quickly, and ensure better overall security.
Need more help? Call
1.866.458.6999
or
Live Chat