Construction ID Cards
Construction ID Cards & ID Systems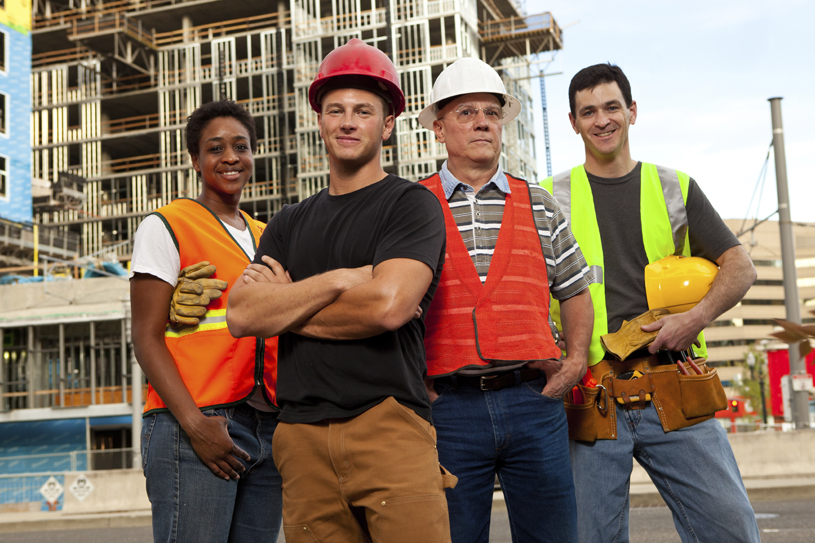 Construction ID cards provide a myriad of benefits to those in the construction industry, including worker identification, site security, equipment and material protection, and more. Avon Security Products offers a full suite of comprehensive photo ID card printers and solutions that can help your company create and issue construction ID cards for your personnel and even site visitors.
The custom ID cards can be used for a variety of functions, depending on the unique needs of your business. These may include identity verification, access control to specific site areas, administration of visitor access, and more. You can also gain additional security benefits by opting for an ID card system that can produce holographic or watermark elements, which serve to prevent counterfeiting or tampering of the construction cards. These ID card solutions can work equally well for both small worksites and large construction projects.
Browse our photo ID card printers or ID card systems below to learn more about specific products available for purchase.
Why Choose Avon Security Products?
· Free lifetime product support
· Free trial systems
· 5 year warranty
· Free annual cleaning
· Canada's lowest price
Call us today at 1-877-790-0446 to learn more about our custom ID card systems, and how they can help you manage and secure your construction site!
Need more help? Call
1.866.458.6999
or
Live Chat