Emergency Services ID Cards
Photo ID Cards for Emergency Services Personnel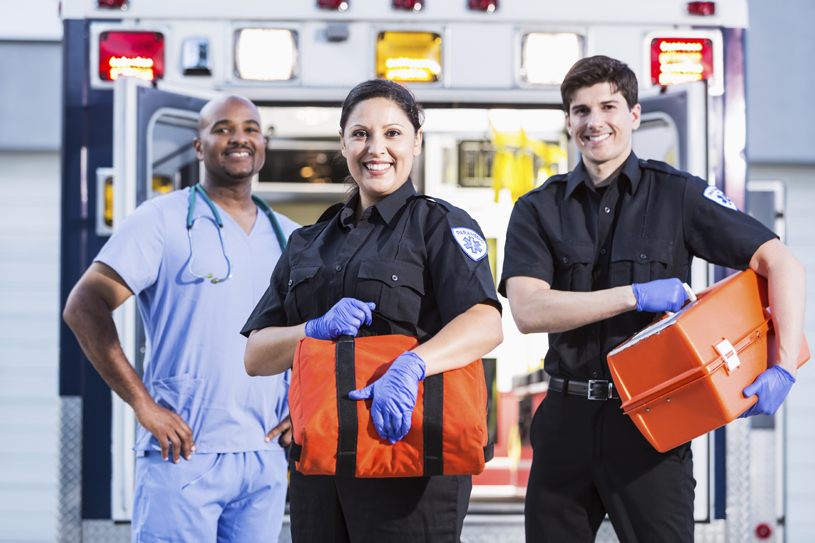 The need for rapid response for emergencies means that any methods that can be used to quicken the process are essential. Emergency services can greatly benefit from ID cards as they help manage and organize emergency sites and ensure that the correct personnel are on the scene while eliminating interference. ID cards also allow the public and other personnel quickly identify emergency services staff, giving them the ability to speed up response time.
Avon Security Products provide a variety of photo ID card systems that provide organizations the ability to create custom identification cards that help verify identity, as well as facilitate access control to medical equipment and systems. Our holographic and watermarking technology also ensures that staff identification for emergency services personnel cannot be tampered or counterfeited.
Why Choose Avon Security Products
Apart from our industry-leading technology and exceptional customer service, our premium photo ID card systems come with these additional benefits:
· 5 year warranty on all products
· Free same day shipping for most orders
· Free lifetime product support
· Free annual cleaning
· Canada's lowest prices
If you are in the emergency services industry and require a photo ID card solution for your personnel, look no further than Avon Security Products! Call us today at 1-877-790-0446 to get your free sample pack and accessory guide!
Need more help? Call
1.866.458.6999
or
Live Chat