Government ID Cards
Canadian Government ID Card Solutions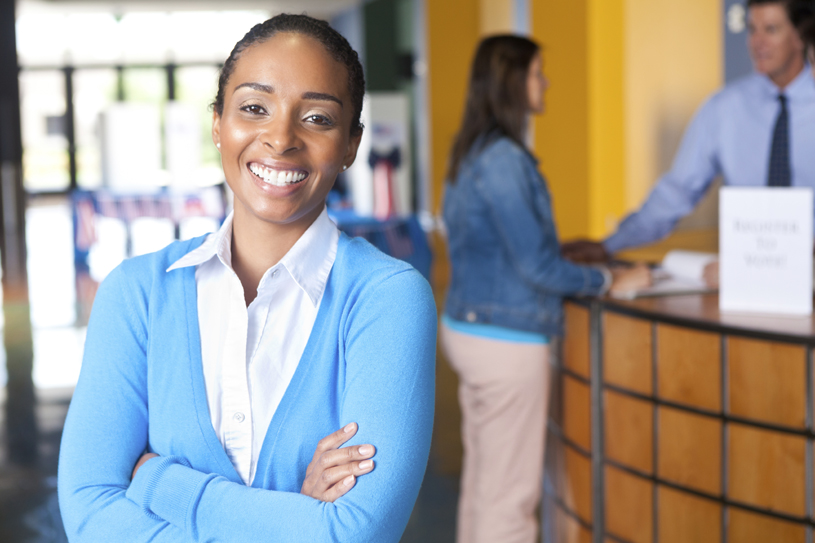 Since government in Canada is so diverse, government identification cards vary significantly. Federal, provincial and municipal governments will have different requirements, as will the wide range of departments within each level of government. However, all government ID cards share one commonality – the demand for a high level of security.
Government ID cards prioritize security because they serve a number of critical functions, from simple identification, to information and systems security, access control and beyond. Additionally, government issued identification for the public demands a very high level of security due to the sensitive nature of things like health cards, driver's licenses and other forms of identification.
Avon Security Products provides a full suite of comprehensive government ID card systems that allow government departments to produce high security government identification cards. With cutting-edge technology and holographic/watermarking security options, we can help you facilitate the creation of different ID types including:
· Government employee ID cards
· Health cards
· Drivers licenses
· Military ID cards
· And more
Call us today at 1-877-790-0446 to receive your free sample pack and accessory guide!
Why Choose Avon Security Products?
· Free trial programs
· Free lifetime support
· Free same day shipping on most orders
· 5 year warranty
· Canada's lowest prices
Browse our selection of ID card systems to find the government ID card solution that is right for your department!
Need more help? Call
1.866.458.6999
or
Live Chat