Healthcare ID Cards
Healthcare & Hospitals – ID Cards and Badges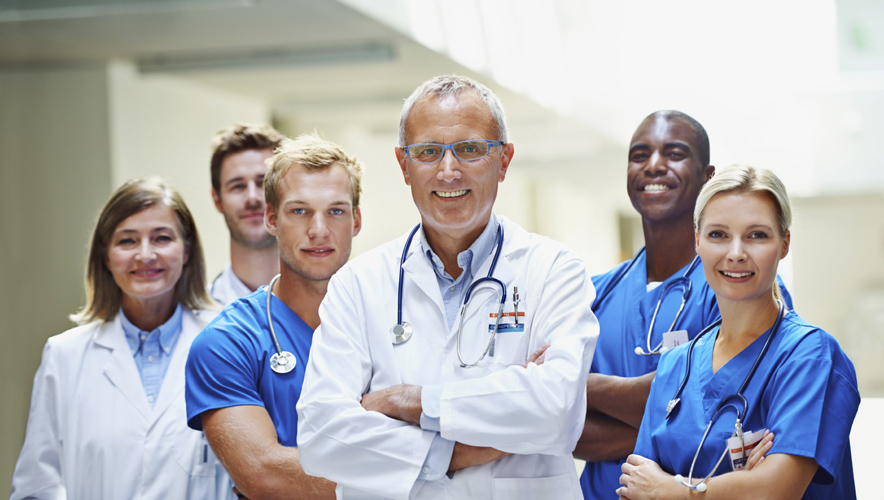 Security is very important for the healthcare industry. The safety of patients, the protection of expensive medical equipment, as well securing medicine and restricted areas are all very important considerations. Hospital ID cards are a great way to ensure that security is improved in the facility by identifying staff, doctors and nurses, as well as patients and visitors if necessary.
Avon Security Products offers an extensive range of ID card systems that are perfect for producing hospital ID cards and addressing the particular needs of the healthcare industry. Whether you need to issue staff identification, restrict and control access to particular areas of the hospital, or even ensure the security of medicine, equipment and technology, our products can help you achieve your objectives.
We provide a variety of ID card systems that offer the capability to create custom healthcare ID badges for staff and visitors of your hospital, including secure systems with holographic and watermarking features to prevent counterfeiting. We also stock a large inventory of hospital ID badge accessories and other solutions for various ID card needs.
Find out more about particular products by browsing our gallery of ID card printing systems!
Why Choose Avon Security Products?
· 5 year warranty
· Free trial systems
· Free annual cleaning
· Free lifetime product support
· Canada's lowest prices
Learn more about our hospital ID badge systems today. Call 1-877-790-0446!
Need more help? Call
1.866.458.6999
or
Live Chat