Plastic ID Card Printers & Systems in Manitoba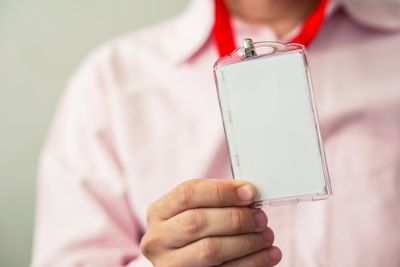 From airport security and casinos, to emergency services and customer loyalty cards, Avon Security Products understands the need for top-tier ID card printers that can assure a reliable identification system for your business. We offer a wide-selection of best industry brands to choose from like Datacard, Smart and Javelin – and our seasoned representatives are well-versed in assisting with selecting the right model for your ID print program.
Whether it's a first-time purchase or you're a long-time client in need of an upgraded printer – Avon Products is recognized for superior industry knowledge and a wide-range of product solutions for multiple industries across Canada and in Manitoba (including Winnipeg, Brandon, Steinbach, Thompson, Portage la Prairie, Winkler, Selkirk, Morden, Dauphin).
Why Purchase a Plastic ID Card Printer?
An ID card printer isn't just an integral part of having a well-running ID card system, but it offers control, convenience and cost savings for the long term.
Control
Utilizing a card printer for your business ensures you have control of all ID card creation aspects without having to hire a third-party. Simple-to-use production functions also allow for easy creation of different visitor, employee and contractor ID cards. Keep in mind, cards can be programmed for swipe access via an ID card printer that has a built-in encoding system.
Convenience
Not only do the basic options of a printer make it easy to create a new business logo or create cards featuring different size photos and fonts, but once you become well-versed with its core functions you can also learn more high-bred features such as tracking, payment and customer rewards.
Cost Savings
With a dependable identification system in place, this automatically lowers business need for security personnel and significantly reduces legal liability costs.
Our Team
Avon Security Products is a proudly 100% Canadian company serving businesses from Manitoba and Saskatchewan to Quebec and Newfoundland. Whether you're a busy start-up or a large company of more than 100,000 employees, Avon Products specializes in excellent customer service and top of the line ID card printers that solve security access issues effectively.
Interested in product specification and competitive pricing? For more details call 866-458-6999 or contact us today!