Plastic ID Card Printers & Systems in Nunavut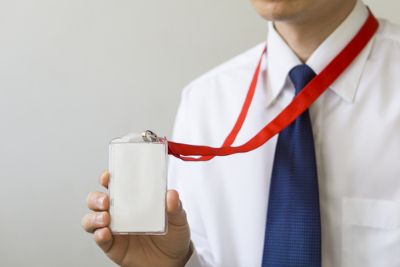 From medical offices to educational facilities and everything in between, Avon Security Products offers a wide-array of secure and reliable ID card printers that fit your company's needs. Not only are our ID specialists knowledgeable at helping you pick the right model for your print program, but we carry a versatile range of top brand names such as Zebra, Javelin, and Fargo.
Why Purchase a Plastic ID Card Printer?
A pertinent part to your ID card system, ID card printers deliver convenience, cost savings and control for your business in the long-run.
Control
Operating your own equipment means you can overlook the entire card creation process without having to spend on hiring a third party. Production features are also simple to use for making different IDs such as: employee, contractor, and visitor passes. Additionally, ID cards are programmable for secure swiping via an ID card printer that comes with a built-in encoding feature.
Convenience
Since the basic features of a printer are easy to learn and operate, it's extremely convenient to revamp your company logo or create ID cards with varying font styles/sizes and different images. Once you become familiar with the core functions you can also use other helpful options like tracking, client rewards, and payments.
Cost Savings
An excellent way of upholding an effective identification system, an ID card printer will inevitably lower your need for security staff and simultaneously reduce your legal liabilities around safety.
Our Team
At Avon Security Products, we're a 100% Canadian company boasting an award-winning team that services provinces across Canada and Nunavut (including cities Iqaluit, Rankin Inlet, Arviat, Baker Lake, Cambridge Bay, Igloolik, Pond Inlet, Kugluktuk, Pangnirtung, Cape Dorset, Gjoa Haven, Naujaat, and others). Whether you're an enterprise level corporation or a fast-paced start up, Avon Products specializes in state-of-the-art ID card printers and technology that provide ideal solutions for access and security.
For more on competitive prices and product specs, call 866-458-6999 or contact us today!