Plastic ID Card Printers & Systems in Prince Edward Island (PEI)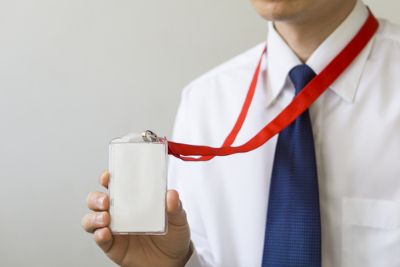 Whether you work in healthcare, fitness or airport security, Avon Security Products understands the necessity for high-quality ID card printers that provide the functions your company needs. We boast a wide-range of recognized brand names such as Fargo, Datacard, and Javelin, and our ID professionals will help you find the right-fit model for your print program.
From long-standing customers who need an upgraded printer to first-time purchases – Avon Security is an industry leader with security products for all types of industries across Prince Edward Island / PEI including Charlottetown, Summerside, Stratford, Cornwall, Montague, Kensington, Alberton, Souris, Georgetown, and more!
Why Purchase a Plastic ID Card Printer?
Not just essential for maintaining an operative ID card system, a top-tier card printer also provides long-term cost savings, convenience, and control.
Control
Utilizing your own ID equipment means you can oversee all creation aspects and have control over quality and quantity without having to hire a third-party. User-friendly production also allow for seamless creation of different employee, contractor and visitor passes; and ID cards can be programmed for swipe-access only with an ID card printer with built-in encoding.
Convenience
Flexible and straight-forward, the basic features of a card printer make it seamless to modify or design your logo and make cards with different font and photo measurements. Once you've done some initial training you can also implement more complex ID card options such as tracking, payments and client rewards.
Cost Savings
With a solid identification system in place, this automatically lowers the need to hire employees who specialize in security and also significantly reduces safety legal liabilities.
Our Team
At Avon Security Products, we're proud to be an award-winning, 100% Canadian company serving provinces and cities across Canada. Whether you're a thriving small business, mid-sized or organization of more than 50,000 employees, we house cutting-edge ID card printers and systems that resolve your access and security requirements.
For more details on product specs and competitive pricing, call 866-458-6999 or contact us today!