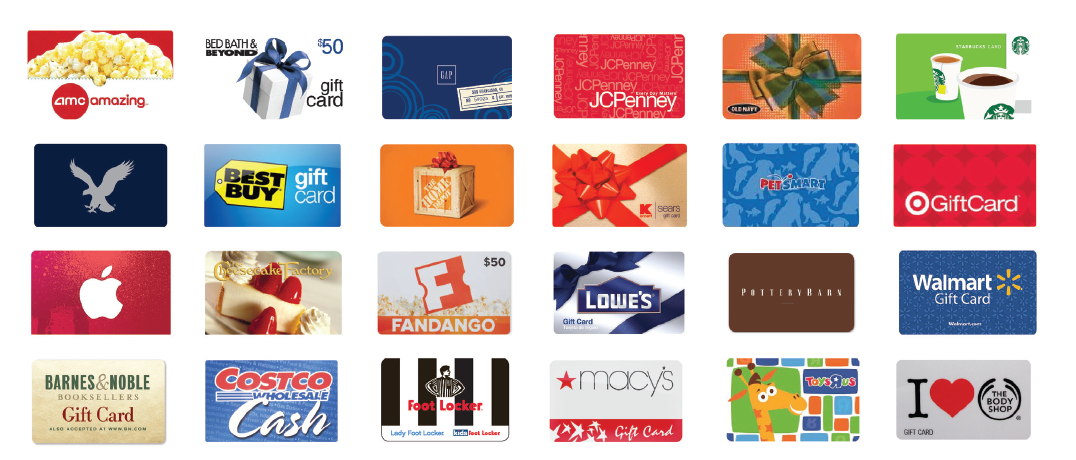 Pre-printed cards are an easy and efficient option for membership cards, loyalty cards, PVC business cards, gift cards, and more!
Design pre-printed cards to showcase your company's brand and build customer loyalty.
Don't need to personalize cards for cardholders? Let us print them for you!
Or, personalize cards with one or four-color custom printing, using cards pre-printed with your background image.
We typically use 4-color process, which allows virtually any color quantity or combination. It's ideal for photographic-quality images and complex color designs. We also offer "spot color" printing for less intricate graphics. The design of your card will generally dictate which process is used. This applies to both the front and back of your cards.
Most cards are 30mil thick, which is the thickness of a standard credit card.
We offer options such as adhesive-backed cards, magnetic stripe cards, cards with a signature panel, sequential numbers or barcodes printed on your cards, sequential number encoding, and more. We will walk you through the options, answer your questions, and help you determine your needs.
| | 500 | 1000 | 2500 | 5000+ |
| --- | --- | --- | --- | --- |
| Full Colour FrontBlank White Back | $1.00/card | $0.76/card | $0.54/card | $0.39/card |
| Full Colour FrontBlack Only Back | $1.01/card | $0.77/card | $0.55/card | $0.40/card |
| Full Colour FrontFull Colour Back | $1.02/card | $0.78/card | $0.56/card | $0.41/card |