TEMPbadge VMS Visitor Management System
Our Price: $

1,278.00

Retail: $

1,799.00

Need more help? Call

1.866.458.6999

or

Live Chat

Ref:

06196

In Stock
The new TEMPbadge VMS Visitor Management System is a great step up in security. Featuring our patented self-expiring badges, easy-to-use software, and a durable direct thermal printer, this system is like no other. Simple but incredibly effective, TEMPbadge VMS meets your visitor management needs professionally with little to no training required.
Just 4 clicks and 5 seconds to register a visitor and print

Minimal training required (perfect for guards, volunteers and temporary staff)

Customizable to meet your needs

Education, healthcare or corporate versions available

Built-in reports (view, print and export)

Comes with printer and 1,000 printable badges
Rating 1

Rating 2

Rating 3

Rating 4

Rating 5

0 Votes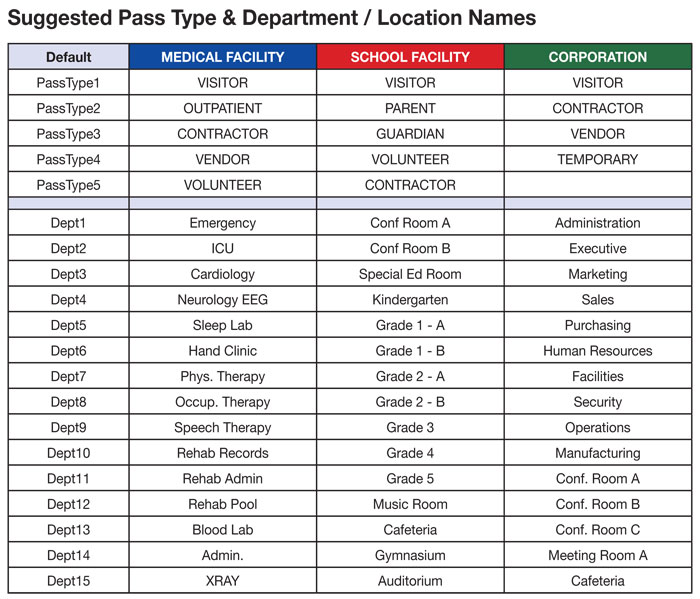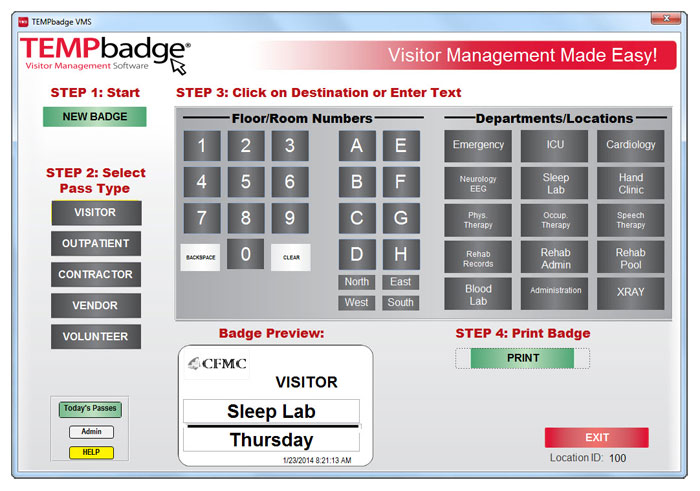 Product Reviews
You must be logged in to write a review.