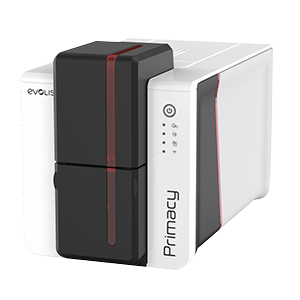 We can provide Short Term Plastic ID Card Printer Rental with software from as low as $395 per month! Renting a Plastic/PVC ID Card Printer is the cost-effective alternative to purchasing and then take it back after you are done the seasonal/ occasional card issuer
Busy printing periods where extra help is needed
Trial sites for the 'not quite sure' locations
Back up printer if your own is offsite being serviced
Awaiting budget approval for a new card printer
Mobile card printing needs, for example conference and event days, open days and exhibitions
Often rental makes perfect sense if you are new to a particular type of event and are unsure how a piece of equipment will perform. You have the ideal opportunity to try the equipment at a live event and make money without having to purchase expensive equipment.
Rental is also very useful for existing customers, who are doing a large event and need extra equipment and so can just rent what they need without expensive capital outlay.
We rent almost everything we sell and support which currently includes most of the photo printers and systems available today.  All our systems come complete with everything you need, all you will need to purchase is consumables (ribbons and cards) for your printer model. All cables and power leads are included and a Setup CD is also included.
Call to reserve today! 1.866.458.6999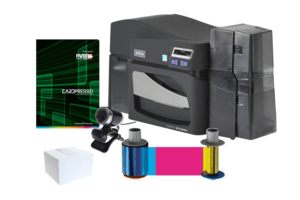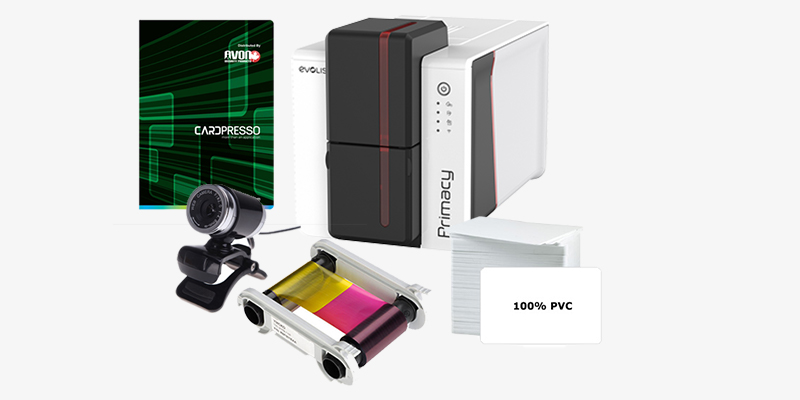 Direct to card
Single or Dual Sided Printing
One Month Rental Period (additional months are $200 each)
Perfect for basic photo ID need
200 Single-Sided cards per hour
150 Dual Sided cards per hour
Unlimited cards per day print volume
Color, black & white, duplex capability
Windows & Mac OS X
Ethernet, USB
Printing supplies sold separately
$395
+$200 for each additional month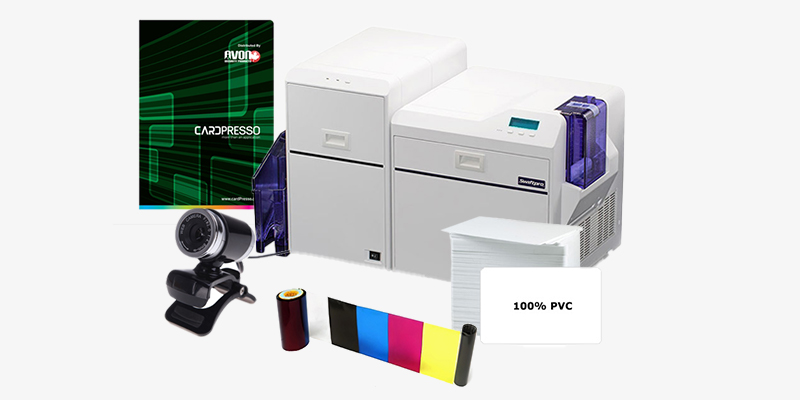 Retransfer HD
Single or Dual Sided Printing
One Month Rental Period (additional months are $400 each)
Perfect for very high quality, full-bleed prints
125 Single-Sided cards per hour
90 Dual Sided cards per hour
Unlimited cards per day print volume
Color, black & white, duplex capability
Windows (all versions) & OSX 10.4 - 10.5
Ethernet, USB
Printing supplies sold separately
$495
+$250 for each additional month