Customer Loyalty Cards
Strengthen Relationships with Customer Loyalty Cards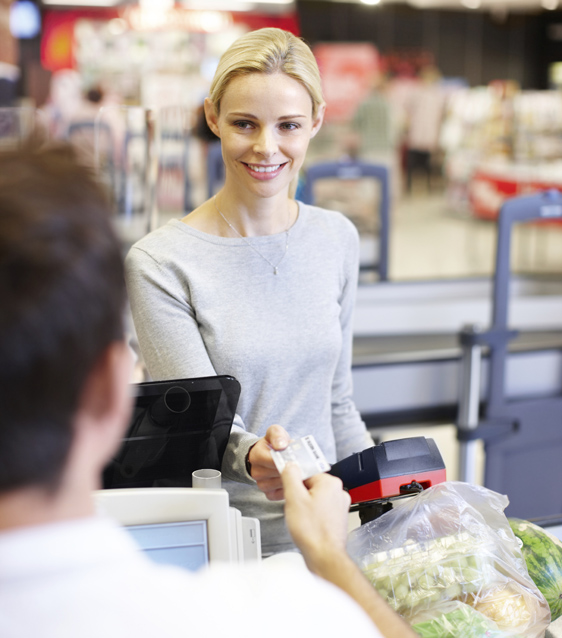 Customer loyalty cards are a great way to manage your customer loyalty program and help strengthen your relationships with customers. Whether you are looking to launch a customer loyalty program, or would like to improve your existing process, Avon Security Products can help with tailored customer loyalty card systems.
With customized loyalty cards, Canada-based businesses can significantly improve their customer service, drive sales through promotions, and delight clients. Our ID card systems are ideal for:
· Customer loyalty cards and program management
· Gift cards, discounts and promotions
· Loyalty account reporting
· And more
Avon Security Products' customer loyalty card systems provide more than just a method for creating and issuing physical cards. With supplementary software, they can help you manage your customer loyalty program, by helping you track purchases and visits, award points, and even record data about buying preferences so you can better target your marketing. A well-managed customer loyalty program can not only improve your customer service, it can also increase sales and grow your business!
Why Choose Avon Security Products?
· Free full training on both software and printer
· 100% Canadian, meaning you are not charged any duties or brokerage fees
· Rapid, Free shipping – most items arrive in 1-3 business days
· Free lifetime support on all products
· Canada's lowest prices!
Look below to see what options are available for your customer loyalty ID card program.
Need more help? Call
1.866.458.6999
or
Live Chat