Emergency Services ID Cards
Photo ID Cards for Emergency Services Personnel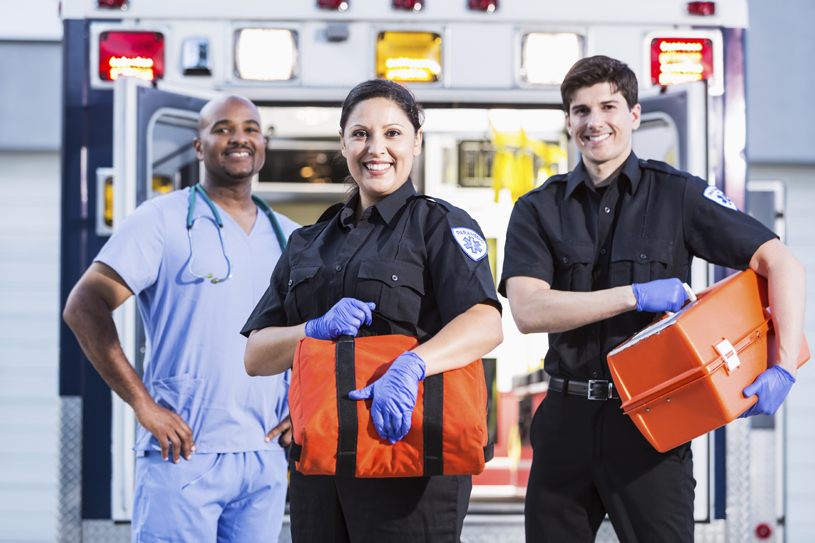 The need for rapid response for emergencies means that any methods that can be used to quicken the process are essential. Emergency services can greatly benefit from ID cards as they help manage and organize emergency sites and ensure that the correct personnel are on the scene while eliminating interference. ID cards also allow the public and other personnel quickly identify emergency services staff, giving them the ability to speed up response time.
Avon Security Products provide a variety of photo ID card systems that provide organizations the ability to create custom identification cards that help verify identity, as well as facilitate access control to medical equipment and systems. Our holographic and watermarking technology also ensures that staff identification for emergency services personnel cannot be tampered or counterfeited.
Why Choose Avon Security Products
· Free full training on both software and printer
· 100% Canadian, meaning you are not charged any duties or brokerage fees
· Rapid, Free shipping – most items arrive in 1-3 business days
· Free lifetime support on all products
· Canada's lowest prices!
Look below to see what options are available for your emergency services ID card program.
Need more help? Call
1.866.458.6999
or
Live Chat