Fire Department ID Cards
Fire Department Badges and ID Cards from Avon Security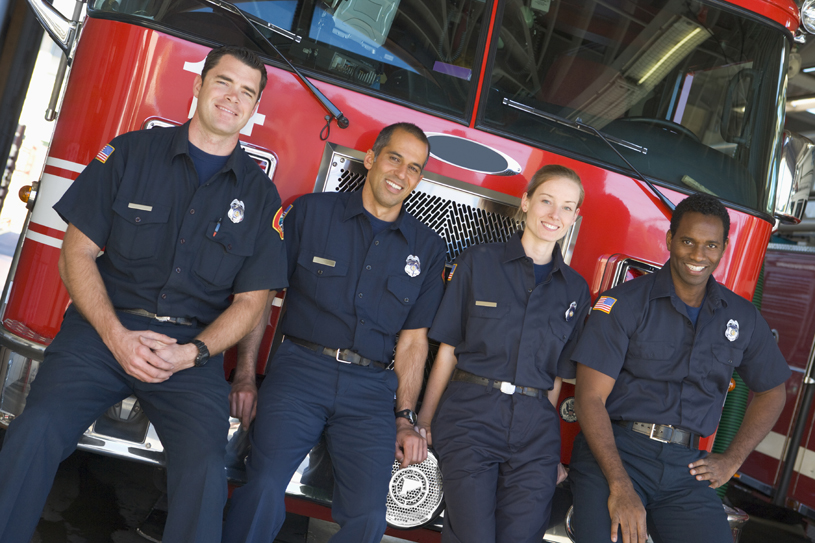 Fire department badges and photo ID card systems are an important facet of any department. They help to identify firefighters as well as other emergency staff, and can even serve to facilitate access control where needed. When emergencies arise, photo ID cards help all responders recognize personnel rapidly, which can help quicken response time and boost efficiency.
Given the nature of the industry, fire department ID cards typically contain a few different elements. Photos help with identification, while standard items such as name and department are included for reference if necessary. The cards also usually contain graphics such as the emblem of the department, as well as holographic security features that serve to prevent counterfeiting.
Depending on their needs, some departments may opt for more comprehensive fire department ID card solutions that can help facilitate access control to buildings, rooms and even computer networks. Such solutions serve to improve departmental security and protect sensitive data and equipment.
Why Choose Avon Security Products?
· Free full training on both software and printer
· 100% Canadian, meaning you are not charged any duties or brokerage fees
· Rapid, Free shipping – most items arrive in 1-3 business days
· Free lifetime support on all products
· Canada's lowest prices!s
Look below to see what options are available for your fire department ID card program.
Need more help? Call
1.866.458.6999
or
Live Chat