Gym & Health Club Cards
Gym & Health Club Membership Cards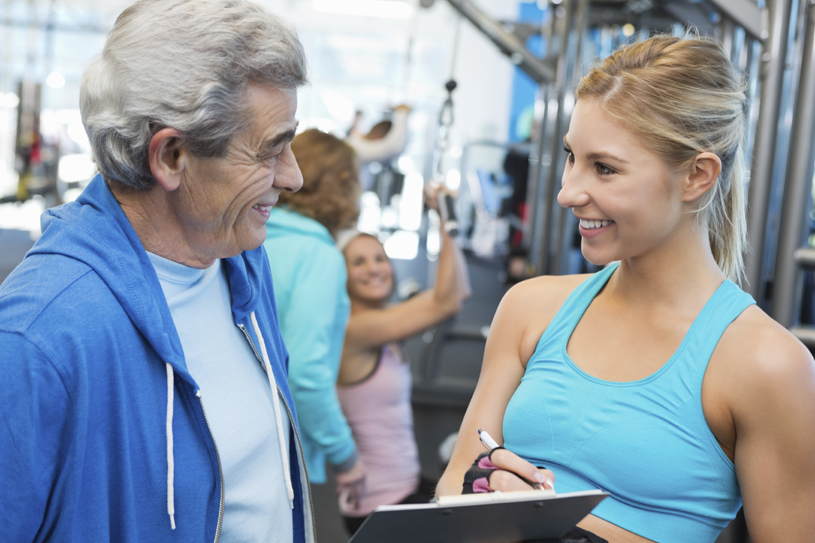 Leading a healthy lifestyle is becoming an important goal for a large percentage of Canadians, a trend driving a steady increase in gym and health club membership. With the number of members getting so big, maintaining safe facilities and managing membership is increasingly complex. That's why gym membership cards are so crucial to success.
With ID card systems from Avon Security Products, you can better manage your gym and health club membership base with membership cards for many purposes. From simple identity verification, to permitting access to the club itself or particular gym areas, the right gym ID card solution can help ensure that your facility runs smoothly and securely. Additionally, since gym membership cards can be tied to a database, management of your members becomes more convenient and efficient.
The ID card system you select will depend on the particular needs of your gym or health club. We offer Mac compatible ID card systems and wireless ID card systems, among many others. For those who require extra security, we recommend systems with holographic or watermarking capabilities to prevent counterfeiting or tampering.
Look below to see what options are available for your gym & health club ID card program.
Need more help? Call
1.866.458.6999
or
Live Chat