Membership ID Cards
Membership Cards & Printers from Avon Security Products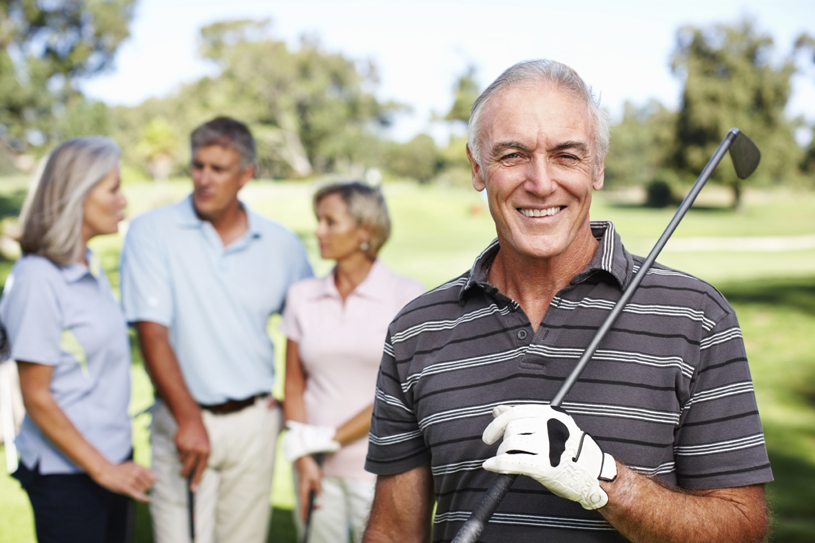 Membership ID cards help to complete the circle of belonging, show an appreciation of member loyalty, and improve your ability to provide exceptional customer service. For a number of service-based establishments – ranging from gyms, spas, resorts, clubs and more – membership cards are the most effective way to store and access member information, control access, and improve the customer experience.
More sophisticated membership cards systems serve to integrate and ease the management of many functions: security, facilities access, member information, rewards programs, payments, and more. With membership card printers and ID systems from Avon Security Products, your establishments will gain the ability to improve and centralize some or all of these functions (depending on your needs) so that you can ramp up your membership services.
Why Choose Avon Security Products?
· Free training
· Free trial systems and lifetime support
· No duties or brokerage fees
· Fast, free shipping – most items arrive in 1-3 days
· Canada's lowest prices!
Whether you need to administer member and loyalty programs, manage staff and employee ID, improve billing, control access to your facilities, or beyond, Avon Security Products can provide the membership cards solution that is perfect for your business.
Look below to see what options are available for your membership ID card program.
Need more help? Call
1.866.458.6999
or
Live Chat