Military ID Cards
Canadian Military ID Cards & Systems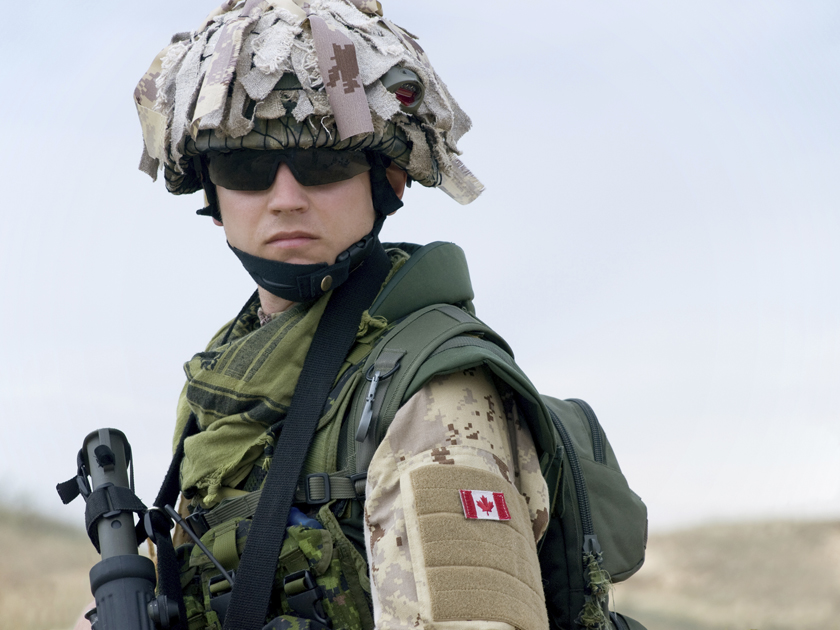 Canadian military ID cards serve a number of critical functions, including identification of personnel, veterans, and family, as well as security purposes. Given the equipment, weaponry, and information housed in many military facilities and on bases, security is a high priority for any military ID card systems.
Avon Security Products uses the latest secure ID technology in order to deliver military badges that meet the unique needs of the Canadian Armed Forces. Our comprehensive suite of identification card solutions can help you create ID cards that allow you to identify personnel and contractors working on-site, as well as manage access to military buildings, restricted areas, and even computer networks and systems. Additionally, we offer holographic and watermarking options, which serve to prevent counterfeiting of Canadian military ID cards.
Why Choose Avon Security Products?
We combine cutting-edge technology and unparalleled customer service to deliver Canadian military ID card systems that provide everything you need to create secure, durable ID cards. Furthermore, when you choose us you receive these additional benefits:
· Free loaner program
· Free training
· Free same day shipping
· Free lifetime support
· Free trial systems, so you can test before you buy
Look below to see what options are available for your military ID card program.
Need more help? Call
1.866.458.6999
or
Live Chat