Non-Profit Organizations
Photo ID Cards for the Non-Profit Industry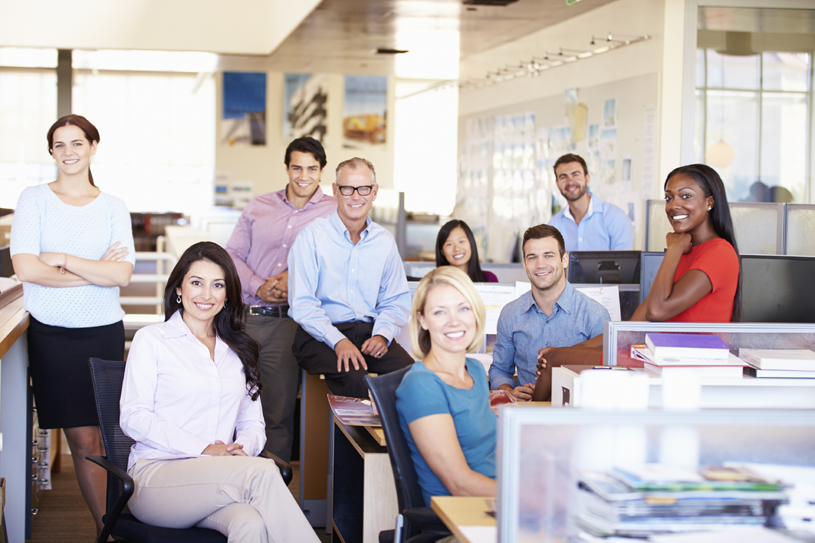 Non-profit organizations have particular needs in regard to photo ID cards. For those in the non-profit industry, day-to-day operations may consist of coordinating employees and volunteers, the press and other visitors. Furthermore, many non-profit organizations that offer humanitarian aid may require photo ID card solutions for victims in order to adequately administer resources as well as ensure the safety and security of everybody involved.
Avon Security Products prides itself in offering comprehensive photo ID card solutions for the non-profit industry that meet their particular needs and challenges. Whether this consists of employee ID cards, volunteer badges, or beyond, our full suite of leading-edge ID card technologies will help your non-profit organization operate more efficiently and aid in your operations.
Why Choose Avon Security Products?
· No duties or brokerage fees – we are 100% Canadian
· Free lifetime support for our products
· Shipping in 1-3 business days
· Free training
· Canada's lowest prices
Look below to see what options are available for your non-profit organization's ID card program.
Need more help? Call
1.866.458.6999
or
Live Chat