Service Technicians
Photo ID Card Systems for Field Service Technicians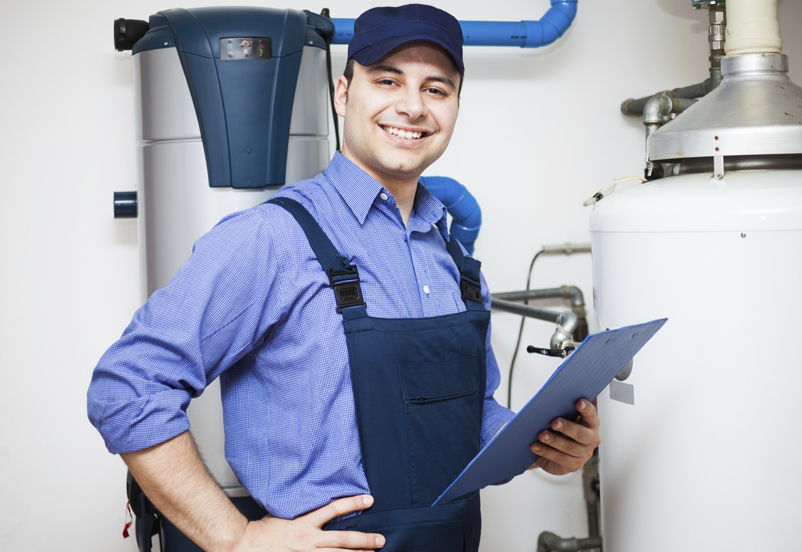 For companies that dispatch field service technicians to homes and businesses, establishing trust with consumers is absolutely essential. When you send a representative of your company to provide a service to a customer, that customer needs to be assured that your service technician is who they say they are. By providing all of your service technicians with photo identification cards, you can establish trust with your customer and enable your employees to complete the task they have been dispatched for.
Avon Security Products offers a wide selection of photo ID card printing systems and accessories that help your company issue employee ID badges. Whether you provide electrical, HVAC, or other residential and commercial services, our extensive inventory has the ID card solution that is right for your business. And, with advanced technology that facilitates the printing of secure hologram imprinted ID cards, you can rest assured knowing that your badges will not be counterfeited or otherwise tampered with.
Why Choose Avon Security Products?
· Free full training on both software and printer
· 100% Canadian, meaning you are not charged any duties or brokerage fees
· Rapid, Free shipping – most items arrive in 1-3 business days
· Free lifetime support on all products
· Canada's lowest prices!
Look below to see what options are available for your service technician ID card program.
Need more help? Call
1.866.458.6999
or
Live Chat