When you're investing in superior security for your company or institution with a security ID card printing system, it's important that you consider all of the options available to make your security system function at its maximum potential. Security technology can provide a company with an affordable means through which to boost their security potential enormously, but it takes more than simply purchasing a device and expecting it to do the rest on its own.
Investing in an In-House Security ID Card Printer
The first step to better ID security is to purchase a printing system outright for day-to-day use. While it's possible to order a large amount of generic cards, this option can be dramatically limiting. For personnel management and location access to work at its best, anyone that requires access to your location must be immediately issued a personalized card in order to enter. This is especially important when new employees are hired.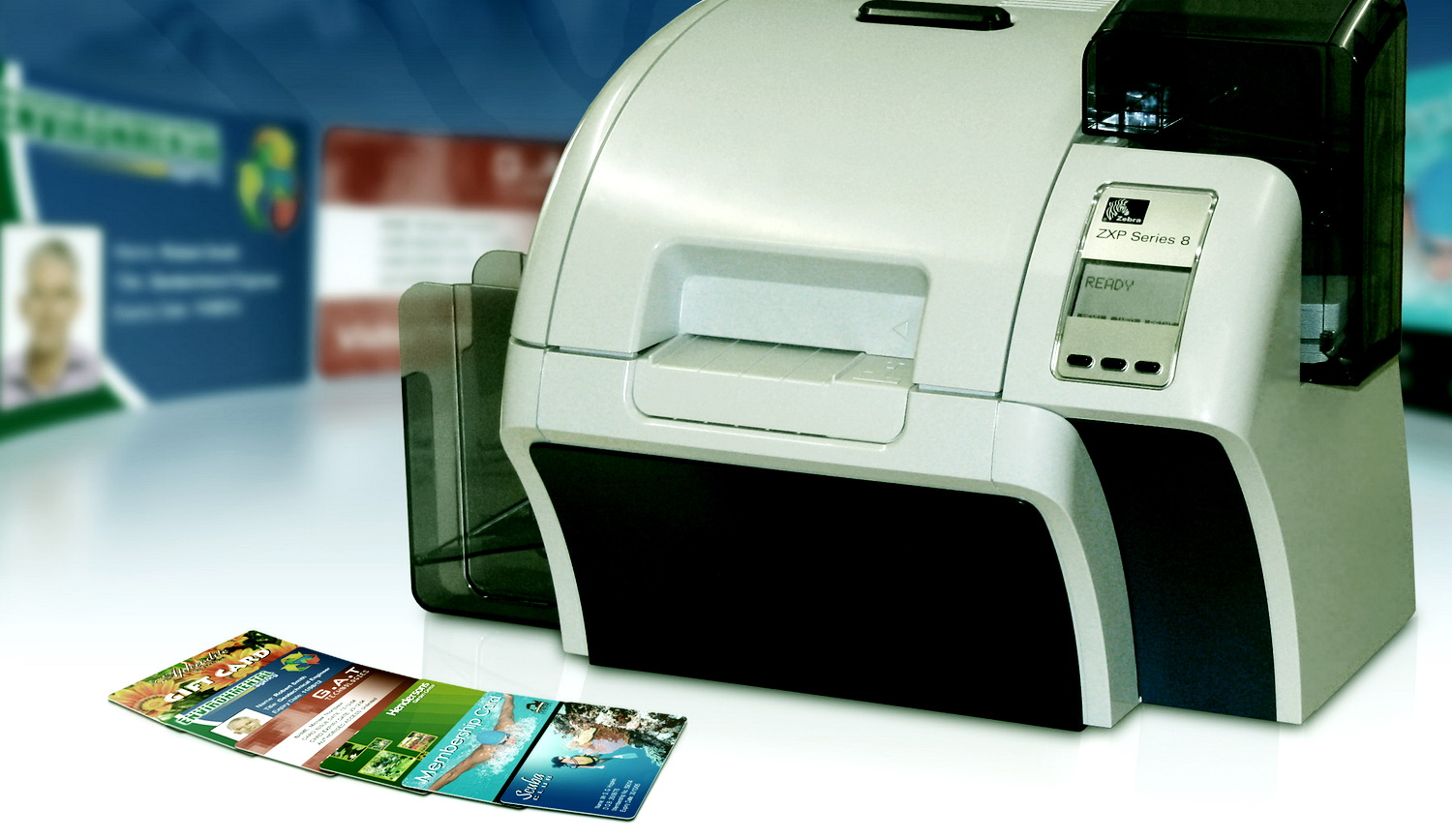 Deciding on a Printer
With a security ID card printing system on hand, you can easily design and create as many new ID cards as you require for immediate use on a daily basis. The best way to determine what capacity of printer you'll require in order to fulfill your personnel needs is to consult with a security ID card printing solutions provider that offers Canada's widest selection of ID card printers as well as accessories available for purchase.


Considering a Complete Security System
Once you've decided on a printer and are about to make a purchase, it's important to consider whether you might benefit from any of the available security system accessories. Part of the reason this option is so important at this stage is that many security ID card printer providers offer system packages that make the ordering process easier by including everything you'll need in one simple purchase.
A complete security system streamlines the purchasing process by including printer accessories that you will need later on, such as
· Blank Security ID Cards
· Printer Ribbons
· Photo ID Software to Help You Design Your Cards
This option can prove especially convenient for those that do not have the time to research their printer and its components because it ensures that all of the accessories you purchase are guaranteed to fit the printer you're buying.

Other Useful Accessories
Another option you should consider when buying an ID card security system are accessories like plastic badge holders because when you provide an employee with a plastic ID card holder it becomes easier for them to use the security system properly and prevents the loss of security ID cards.


Using Accessories to Boost Security
Plastic badge holders can be used along with lanyards to make access to security ID cards quick and easy, so that your employees never find it tedious or disruptive to use your security system properly. Keep in mind that while security ID cards represent a technology that is difficult to infiltrate and is used in many industries, any security system is only as powerful as its weakest link, so it is vital that you do everything possible to ensure that it is used correctly.
Purchasing a security ID card printer is one of the wisest decisions that you can make in order to provide a better level of professional security to your company. Ensure that you get the most out of your security system by following this simple advice.