When a business invests in an employee ID badge system, it can be difficult to know what options are right for that particular company. With so many brands available, along with accessories, printing equipment, software and supplies, it can all seem a bit overwhelming – after all, your time's worth money.
You may need to justify the expense to yourself or a board of partners, but how long are you willing to stay at risk when it comes to security issues like theft, misplaced inventory or equipment, or the safety of employees and guests? No business can afford to overlook security needs, so what do you need to know to navigate the equipment?

A Long Term Investment in ID Cards


Avon Security Products provides solutions to fit the ID card needs of almost any industry, including emergency services, educational institutions, pharmaceutical companies, airport security, and casino security. We also offer a wide variety of loyalty cards and membership ID cards for businesses that require such services. In serving these companies, we place a special focus on long-term planning.
As soon as new employees are hired, you'll require the ability to create ID cards in-house at minimal cost. Making a long-term investment in the equipment needed to manufacture ID cards – such as a plastic card printer – will enable your company to accommodate staffing changes quickly and securely. You may also want to consider accessories such as printer ribbons and spools at the time of your initial investment, which are all available from Avon Security Products.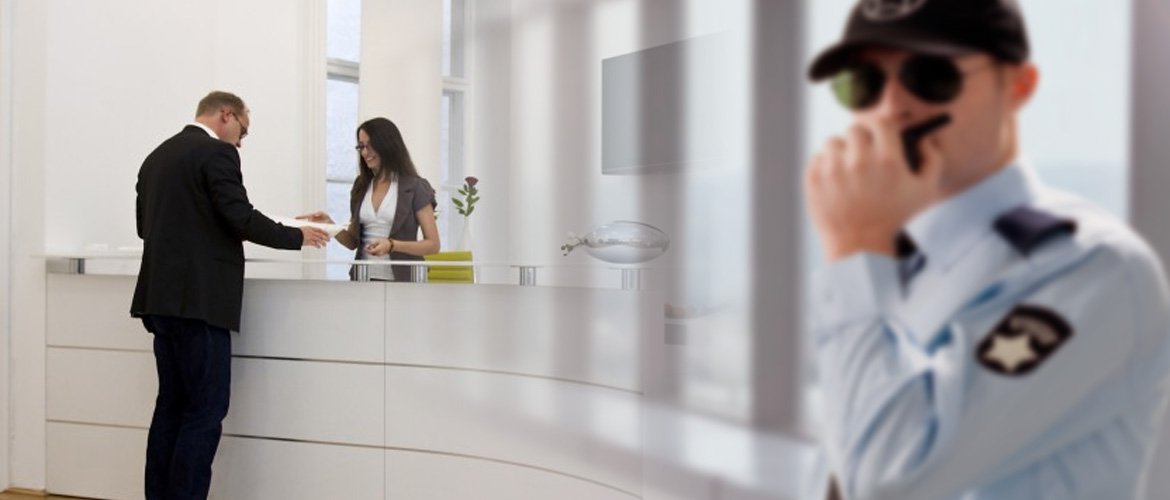 Security Designed by Industry

A wide variety of industries are opting for a better employee ID security and this has resulted in a wider range of services offered. The first step in adequately preparing your business is to design a system that matches the demands of your particular industry. With the help of a consultation from the professionals at Avon Security Products, you can determine the perfect ID card printer tailored to the specific needs of any business.
Benefits of Printing In House
The key to navigating a new security upgrade is your approach to investment. With a focus on long term infrastructure, you can save money and put the use of security technology in the trusted hands of your own company. Rather than make one bulk purchase of individual ID badges and badge holders for your team, why not consider investing in equipment that will enable your company to produce their own ID badges?
Personalizing Your Business
Many businesses opt to follow a unique style guide for their security products that match the image of their personal brand. You may want to consider customizing the right look to fit your employees by choosing among a variety of types of security badges.
Considering the right equipment for your company requires that you determine how ID cards will be used. If your employees require frequent access to security technology, then you'll want to consider badge reels for a quick and easy way to employ ID badges. This type of badge is also hard to lose, which can help to save money on supplies that might be easily misplaced.