Proximity Cards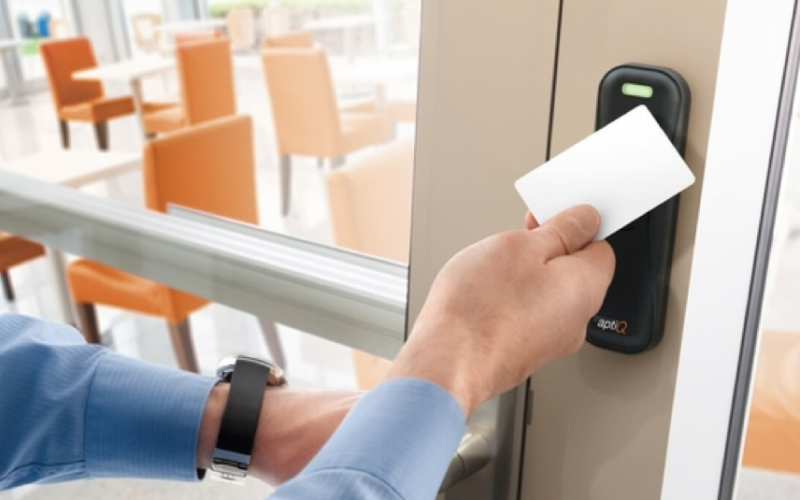 Confused about different Proximity products?
Please fill out this form below and we will respond.

Avon Security Products Proximity Cards
Avon Security Products is proud to be a leading proximity card supplier in Canada with over 15 years of industry experience.
As a full-service proximity card printer, we work with businesses, government institutions, healthcare providers, and educational bodies to provide custom security solutions with our selection of premium ID cards, badges and accessories, photo ID software and more.
Order our security products online today and experience the benefits of enhanced security with prox card technology.
Avon Security is proud to be the leading proximity card supplier with over 25 thousand clients nationwide.
Using the latest encoded technologies, we offer custom proximity security solutions for companies, organizations, and institutions across Canada. Our cards are designed to match any security system and can include a wide range of counterfeiting prevention features, including holographics and watermarks.
We offer a selection of products and accessories to suit all security needs. We provide complimentary recommendations to ensure you select the ID cards best suited to your business.
Purchase your prox cards online or speak with a representative today to learn more about our services and rates.
Choose Avon Security: Our Mission
At Avon Security, we provide businesses in Canada with the security products they need to protect their employees, clients, and properties.
We work with over 25 thousand customers nationally, ranging from insurance companies to provincial and federal government bodies. We provide standard and HID proximity cards and accessories that work with the country's most sophisticated readers and computer networks.
Our security experts will guide you through our selection of prox cards, badges and accessories, photo ID software and more, ensuring you have the information you need to choose the right security product for your business.
Contact our team today and learn how our prox cards can provide trusted identification security solutions.
Frequently Asked Questions About About Proximity Cards