When you install a PVC security ID card system at your place of business, you're investing in more than security. That's because PVC ID cards have a wide variety of applications that can help to provide businesses with technology-driven solutions to old problems. They can also make life more convenient on a day-to-day basis. Here are 5 of the most useful ways that you can use PVC ID cards that you probably didn't realize were possible.
1.

Tracking Employees



This feature combines a security feature with a capability that can help a business to function more efficiently. That's because it can be useful for a company to keep track of their employees for a variety of reasons.
If your employees are clocking in and out at specified hours, then by using PVC ID card printing software to keep track of employees, you can easily track every minute that each person on your team spends at the office. This can be a very useful tool when monitoring employee performance for a variety of reasons.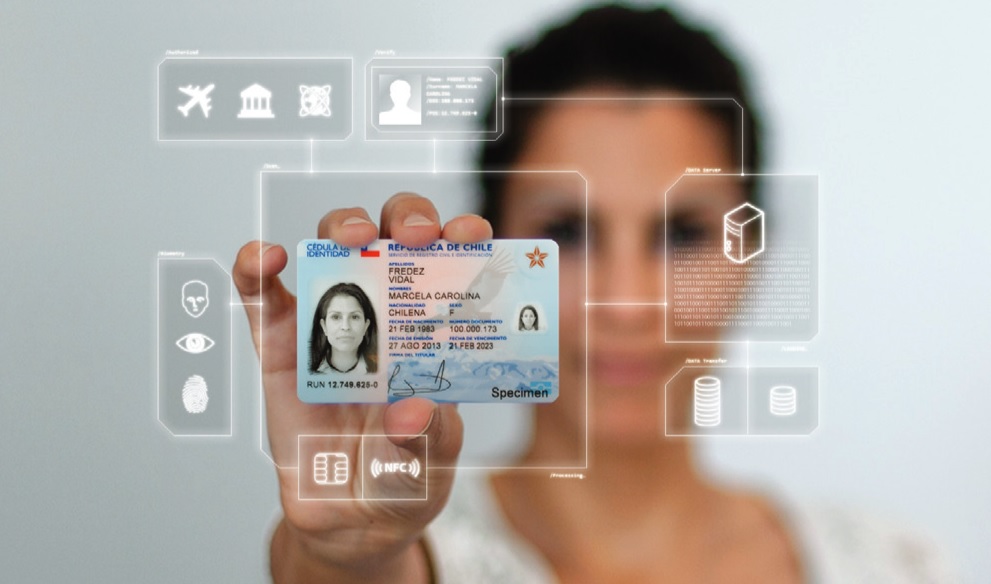 2.
Helping New Employees to Become a Part of the Team
It's difficult for anyone new to get comfortably situated within the culture and habits of a new work environment. It's also difficult for a large number of employees to get to know each other well and remember everyone's name. Since employees are often required to keep their ID cards visible at all times by wearing lanyards or badge reels, having security ID cards as part of your security system allows your employees to be able to easily recognize each other and learn one another's names.
3.
Acquainting Customers with Employees
When you're looking for a PVC ID card printer for your business, don't forget to also consider investing in accessories for your employees to ensure that they wear their PVC security ID cards visibly. Any business that involves an interaction between customers and staff necessitates positive interactions. Giving your customers a way to remember the faces and names of your employees will help to ensure that more positive interactions occur and increase customer satisfaction.
4.
Promote Company Branding
When your employees carry your company name and brand on their ID cards, they take it with them everywhere they go. If your customers associate your company brand with personnel that are kind and courteous, then their loyalty will increase and so will your revenues.
5.
Digital Connectivity
PVC ID card printers – like the Polaroid ID Card system – can include a wide variety of security technology features, and that technology can also be used for a wide range of digital services. Beyond advanced lamination and magnetic stripe encoding, PVC Security ID cards can be printed to include contact card encoding and contactless card encoding.
These features are commonly used in
· Bank Cards
· Access Control Security IDs,
· Government IDs
· Healthcare Cards
In order to take advantage of all of these applications, you'll want to invest in a complete security ID card printing system. By owning your own ID card printer for your company, you can decide on the best services for your company.