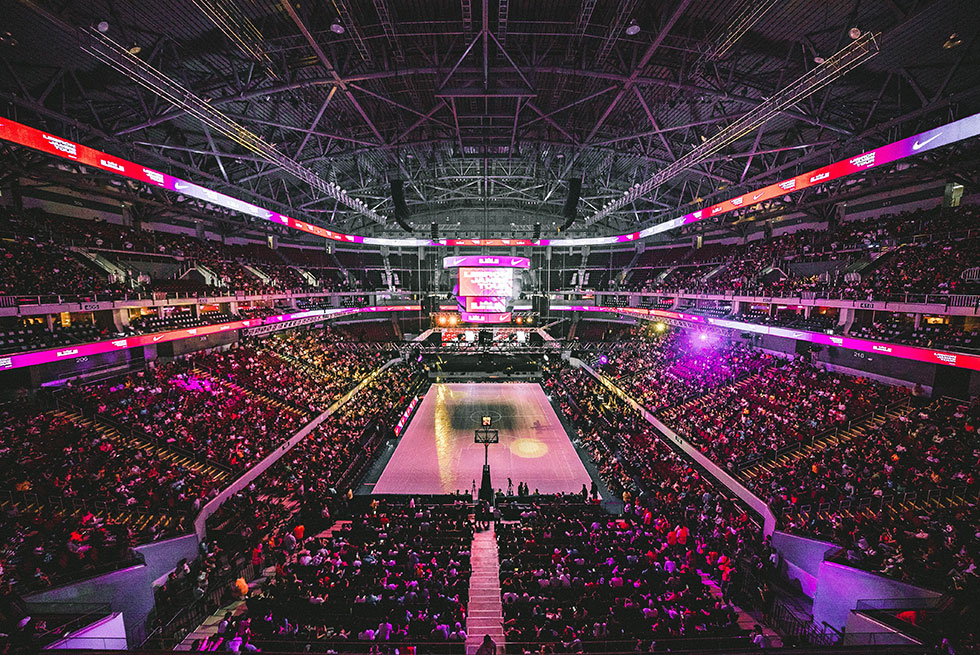 With many people grouped in one place, sporting events are open to various security risks that event organizers should prepare for, from minor scuffles to bombings.
Troublemakers are hard to predict these days. Suppose you're a newbie organizer, particularly of sporting events. These valuable tips can assist you and your staff members prepare a solid security plan for excellent crowd control and emergency response.
Most Common Security Concerns at Sporting Events
Keeping track of large crowds in sporting events may be difficult. You have players putting on an exciting show, fans cheering, and the occasional merchandise or food and drink sellers going around. With those happening simultaneously, danger could slip by undetected, especially if you have a weak security system.
Explosive devices are one of the biggest security threats that large events need to consider. Crowds corralled in one place attract violent individuals who want to cause destruction and widespread fear. These extremists are often persistent, and if they couldn't bring an explosive device through security guards, they could still detonate it outside to cause chaos and hurt people.
Other issues that threaten your event safety include:
Assault or Murder

Theft

Vandalism

Hijacking Event Equipment

Bomb Scare

Food or Water Contamination

Natural Disasters
Event Security Tips for Sporting Events
1. Employ Better Security Equipment
Utilize more advanced gadgets and software for increased security. Security officers should always use metal detectors and body scanners for every attendee. They should also employ an ID badge system in all security checkpoints to limit and restrict access to event-goers only, among the many benefits of proximity cards for sporting events. You can also use CCTVs, drones, and better cybersecurity programs against hackers who want to hijack your computer systems.
2. Plan a Solid Evacuation Protocol
Always come up with an evacuation protocol in your event planning. Create protocols for disasters that could happen mid-game, from bombing to shooting to natural catastrophes. Get your event staff and security personnel on the same page about such a plan to ensure better crowd control and safety in case mass panic ensues.
3. Make Your Security Measures Visible
Doing this will give the crowd peace of mind and intimidate troublemakers before trying any malicious act. Place identifiable CCTVs around the area, post signages for direction in case of evacuation, and let your venue security stand out by wearing a uniform and an ID badge.
4. Utilize Social Media
Social media can help you delegate messages, like evacuation points, to event-goers ahead of time. Meanwhile, your security team could also use social media platforms to look for potential threats in real-time. So, when someone makes posts that seem malicious or threatening about the game, your security staff could immediately get on top of that and notify local police.
5. Get Outside Help
Ask law enforcement agencies and third-party security companies to help you with your security needs. The more security professionals watch the premises, the better your event's risk management will be.
Pro Tip

"Create a chain of command or hierarchy before contacting local authorities to prevent any confusion regarding the roles on the day of the event."
Improve Your Sporting Event Security With Avon Security Products
Sporting venues attract various threats due to the number of people that attend them. Event planners can reduce those threats through preemptive risk assessment, collaboration with the authorities, and the latest security technology, like smart ID badges.
Visit Avon Security Products for added security to your business or upcoming events through ID cards. Avon Security Products is Canada's largest photo ID warehouse, and they can help you out whether you're looking for advanced ID systems or various types of badge holders!


As an added measure to your security operations, you must utilize advanced security solutions like quality ID card systems. Visit us at Avon Security Products to find out how this can help increase the security of your sporting events.
FAQs on Improving Security at Sporting Events
1. What to consider when creating an evacuation plan?
Always factor in shelters, necessary equipment, and the number of attendees, players, and personnel inside.
2. How do proximity cards work?
This system uses card readers with electromagnetic fields that help detect data in cards. The reader will use this data to grant access if the holder is authorized to go in.
3. What are other potential risks at sporting events?
Watch out for troublemakers bringing illegal substances inside the game. If alcohol is also prohibited on the premises, watch out for attendees trying to slip some inside the event.