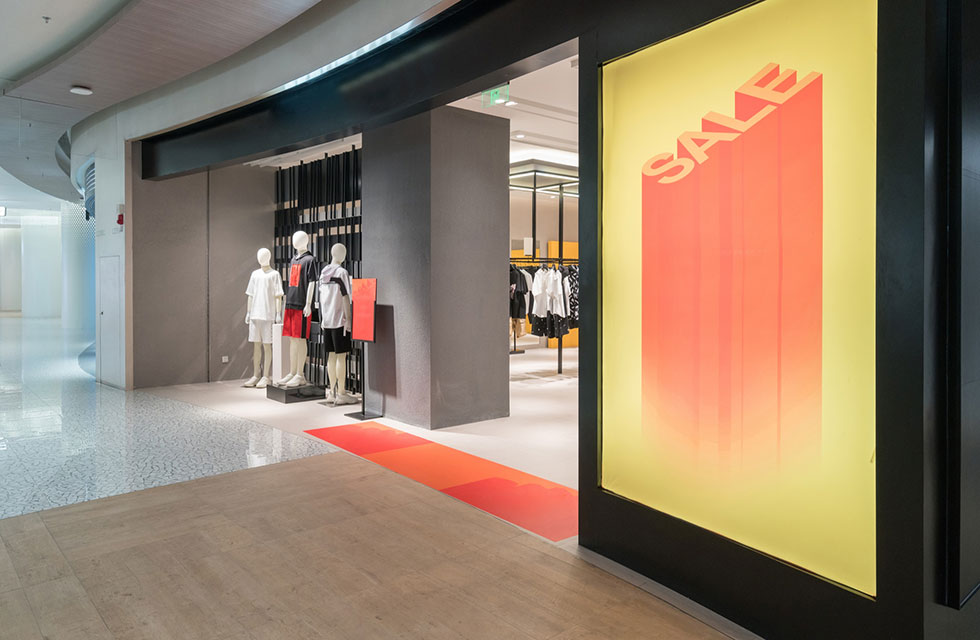 The holidays are the most wonderful time of the year for most businesses, but it can become a bitter experience if you're a target for theft. While you're planning holiday parties and checking things off your to-do list, burglars might be looking for ways to fill their wish lists. This often involves inventory theft, store or office break-ins, and data breaches.
Retail stores, among many other businesses, are often the primary target for theft over the holiday season. According to a loss prevention expert quoted in a CTV News article, "the holiday season is typically a heightened time for retail theft." Despite the challenges of operating during the holidays, here are a few things your company can do to reduce theft during the festive season.
Invest in Security Products
Burglars, cybercriminals, and other individuals or groups who target retail stores during the holidays are constantly evolving to become more experienced in their ability to target businesses. Investing in top-notch security products is the best way to protect your business, employees, and customers. We aim to offer some of the best security products in the country to help you secure your business and stay safe during the holidays and beyond.
Make Sure to Lock Up
It's important to be vigilant about locking up your office or store during the holidays when you're not around. When leaving the workplace after your shift ends, make sure to utilize your security system and lock the space.
You should also lock the door and areas with valuable items or sensitive information when going on break or leaving an area unattended. Criminals often look for vulnerabilities in security systems, enabling them to prey on businesses that forget to lock stores or leave room for data breaches.
Carefully Choose Seasonal Staff
The holidays are one of the busiest times of the year for many businesses, so you may need to hire seasonal staff to complete important tasks. Although the staff will be a part of your team for a limited time, it's important to carefully select them to reduce security threats. When you hire seasonal staff, look into their work references and confirm if they are suitable for the position.
Once you've hired seasonal staff, offer proper training to help them get familiar with the work environment. In addition to basic training on how to complete their tasks, it also involves security training. Encourage your seasonal staff to use the ID cards your company provides. Avon Security Products offers top of the line ID card printers that you can use to issue unique ID cards to seasonal staff.
Hire Security Personnel
Hiring experienced security personnel during the holidays can add an extra layer of safety to your organization. Look for security management companies that work with professional security personnel and hire someone with relevant experience. Adding a security professional to the team will ensure that criminals cannot leave the store or office with valuables or might steer clear of your workplace after noticing the different levels of security.
Identify Common Threats
It can be challenging to prevent security threats if you aren't aware of them. Take time to familiarize yourself and your employees with the biggest security risks during the holidays. This can help you implement strategies to prevent them from occurring.
Encourage your employees to learn about threats and stay prepared for unexpected situations by offering incentives. This may include incentives. A 2018 Cornell University study found that offering immediate rewards to people can increase intrinsic motivation. This is because immediate reward strengthens the association between the activity and the goal of the activity, making people feel like the task is rewarding, and motivating them to complete it.
The holidays come with great responsibility for many businesses. Don't add to the burden by neglecting security threats! Contact the experts at Avon Security Products to find the ideal solutions to reduce theft over the holiday season.