A digital ID card system is an incomparable way to offer your company an advanced security option that's easy for your employees to use and is also affordable. If you want to get the most out of your security system, however, it's important that you learn about the extra features it can offer – such as the ability to issue temporary visitor ID cards to anyone that requires access to your property for a short period of time.
The Benefits of a Security ID Card System
If you've ever gone through the process of researching security products for your business or organization then you probably already have a professional security ID cards system in place at your company to help ensure the safety of all of your employees, provide higher security clearance to anyone that requires access to sensitive areas, and keep track of any valuable goods on the premises.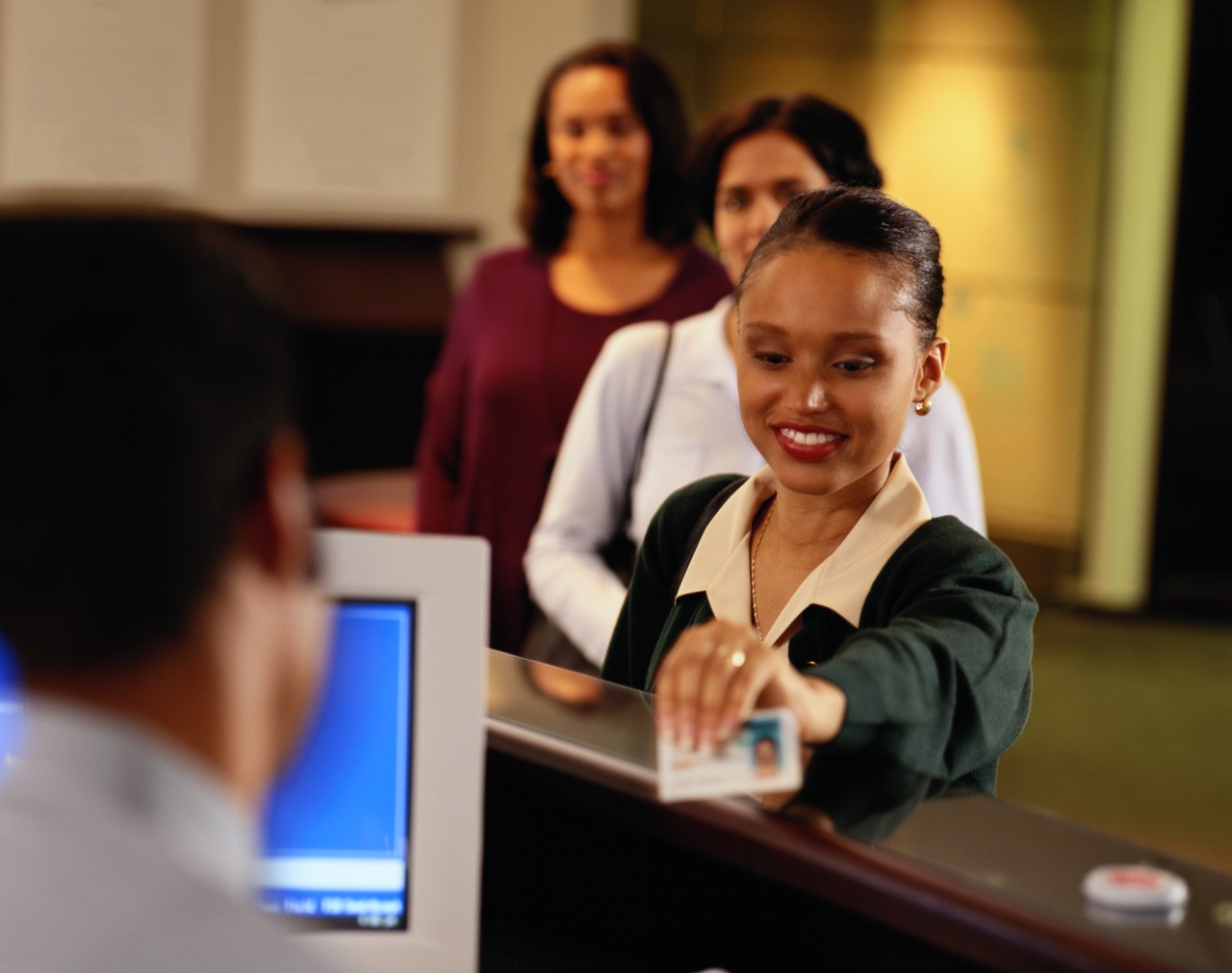 Other Available Security Features
With all of these services included in such a system, it can be easy to overlook something as simple as the ability to issue temporary ID cards to anyone who visits your company, but chances are that there are a number of of visitor and lobby security products available for the security solution that you're currently using at your place of business.
Investing in a Company Security ID Card Printer
Companies that recognize the value of their security solution usually invest in a security ID card printer to use at their business. A variety of security ID card printers are available to meet the needs of any sized company – from machines that can print up to 200 cards per year, like the Javelin PRO ID card system, to those that can supply over 5000 employees with security ID cards, like the Fargo DTC4500e printer.
Scaling Up the Size of Your Company and Upgrading Your System
If your company has increased its number of employees since you last invested in your security solution, then you should consider reviewing the options currently available to ensure that you have the best security ID printer to match your current personnel requirements.
Options for Visitor ID Cards
In addition to the many benefits of security ID cards that you already know about, you can get more out of your system by offering temporary passes to any visitor who comes to access your property. Visitor passes are a good way to reinforce your company brand to outsiders, but they also help to ensure that your whole system is working at its best capacity. It's vital that every single person who enters your location be issued an ID card so that they are registered in your system.
Using Visitor Passes as Branding
An additional benefit of temporary visitor passes is that when a visitor's security ID card expires, it can also act as a company business card and thus provide anyone who visits your company with a unique souvenir of their trip. When the visitors who come to your offices are potential future clients, this aspect of the visitor security pass can help to boost future revenue and turn a security expense into an investment with a calculable ROI.
For the purpose of security, an ID card printer is a worthwhile investment for a company of any size. If you already have such a security solution in use, then you should expand its capabilities to include the use of visitor passes – it's an easy feature to use and will provide an enormous benefit to your company.