In the first part of this feature on how digital security ID cards help construction workers, the focus was on the cards themselves and how they're used to manage employees, job site security, and the tracking of expensive building equipment and materials.
This second installment brings more uses into purview by focusing on how the equipment that's used to print and manage ID cards can be especially useful on the job site – as well as how getting accessories when you purchase ID cards for your crew can play a pivotal role in allowing construction workers to keep their ID card system functioning with minimal damage or losses.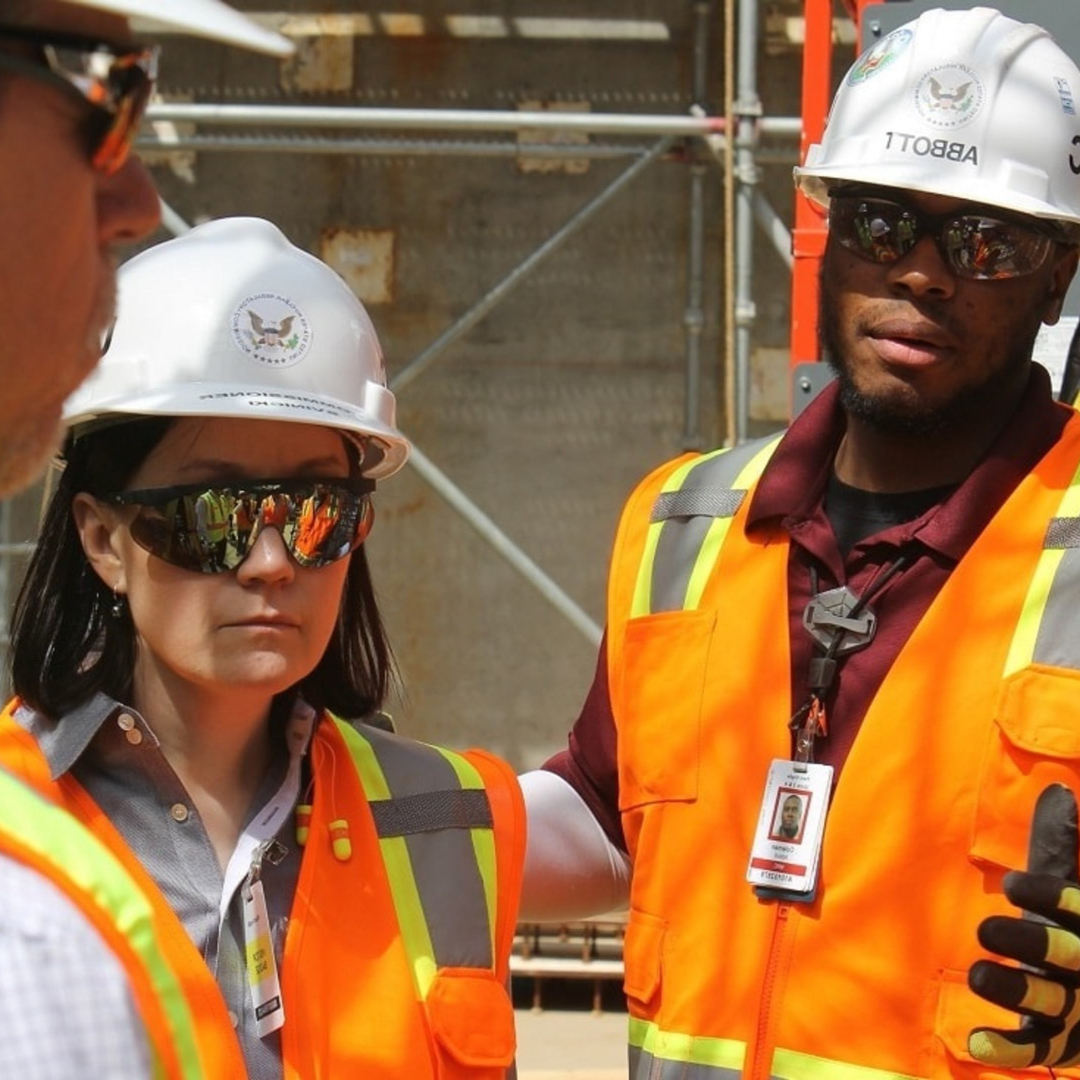 Exceptional Durability
While digital ID cards contain advanced technology, their durability is one of the features that you can rely on when you implement ID cards for your construction company and distribute them among crews working on hazardous job sites. Most security ID cards are made of 100% PVC and can be housed in protective overlays or vinyl badge holders to provide even further protection.
With these options available, your security ID cards shouldn't need to be replaced very often, even on the most hazardous job sites – but they can still get lost. To prevent the loss of your security ID cards, be sure to provide your crew with lanyards or badge clips. Retractable badge reels are another excellent loss-prevention option since they allow quick and easy access.
Buy an ID Card Printing System
If your crew's security ID cards do get damaged, you'll be glad that you bought a complete ID card printing system and put it to use right on the construction site. Not only will this make it much easier to equip each new employee with their own ID card, it will also allow you to replace any lost or damaged cards on the spot. Considering how much money that an ID card printing system will save you in the long run, when it keeps your workers from wasting time waiting around for new cards, your purchase will be well worth the investment.
Computerized Tracking System
One of the benefits of the tracking system that comes with your complete security ID card printing system is that it maintains a database of employees. If you're dealing with a workplace where cards can easily get damaged or lost, you should call us to see how we can help you implement a system that allows you to save employee information to make it available at the click of a mouse.
When you save time with a properly organized security system, you'll also save you and your employees valuable work time; that's because you won't have to spend time entering all of their details into the system again and redesigning their ID cards – the employee's profile will already be saved and all ready to use for printing a second copy of the card.
With so many benefits to construction companies, including top-of-the-line security features, you won't want to start a project without a security ID card system. Contact us today to learn more about how to get set up with a complete security system for your construction crew.