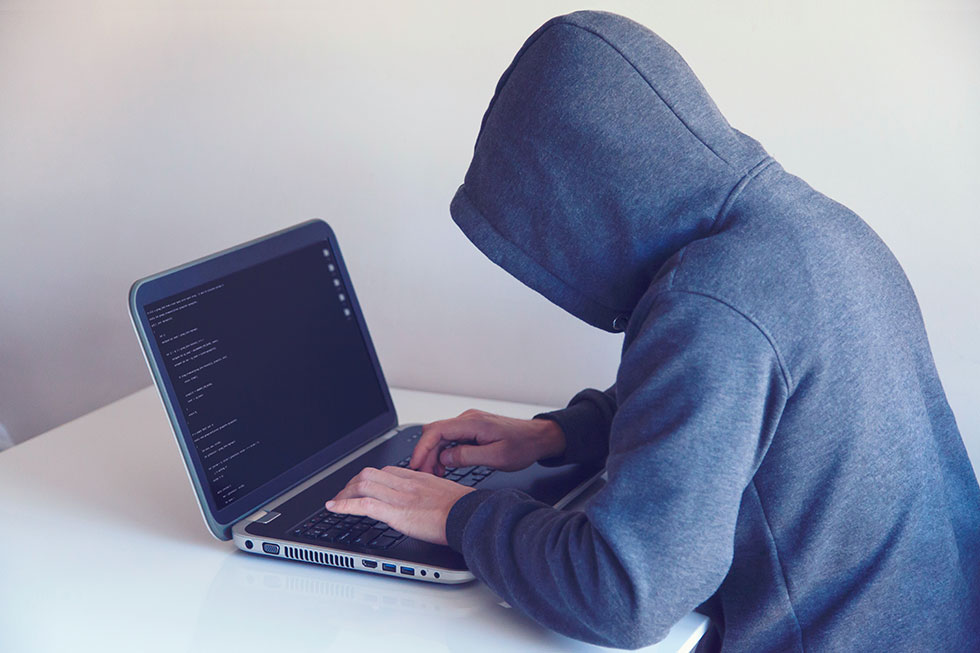 Credit: Nikita Belokhonov Via Pexels
Whether you've been in the industry for decades or joined a few weeks back, security threats are a prevalent issue at all times. Although the stakes are different for each company, depending on the size, assets, and recovery plan, all businesses can suffer if a security issue occurs.
Even if you have locks on all doors, surveillance cameras in every corner, and computers with challenging passwords, you can still encounter security threats. The best way to overcome a threat is by being aware of the most common security issues and preparing a plan to handle any unforeseen event.
Risk of Unauthorized Entry
If an individual who isn't authorized to enter a specific area gains access to it, your company might have to face the consequences. Use Avon Security's top-notch ID card printer to avoid the risk of unauthorized entry that could harm your business.
When anyone can enter an area containing sensitive information, they may steal or destroy essential data. Unauthorized entries to an area also increase the vulnerabilities of all your clients or customers since strangers may gain access to their data. Their ability to access the data might lead to identity theft or, more significant problems, tarnishing your company's credibility.
Employee Negligence
Although any workplace would be ideal if you could trust every employee, unfortunately, that is not the case. According to a study, employee negligence poses the biggest cybersecurity risk to U.S. businesses. The risk of human error starts from basic bad habits such as leaving important notes on the desk unattended and stepping away from an unlocked computer.
Since an employee's carelessness can severely harm your company, you must take preventive measures to reduce the risk. If an area in your office contains confidential data, don't let every staff member access that space.
Introduce a proximity card system to enable only authorized employees to enter the area. Using a card system will also allow you to track who entered the area and at what time. If a security issue arises, it will be easier for you to identify who or what might have caused it.
Cybersecurity Attacks
In a modern era where many businesses encounter occur online, cybersecurity attacks continue to be a growing problem. You may prevent the most common types of cybersecurity attacks by taking being alert and training your staff members.
If your employees aren't aware of the types of threats your business could encounter, it can be challenging to deal with them. You need to install high-quality anti-virus software, train your staff not to click on suspicious links, and have a solid backup plan if something seems suspicious.
Lack of Attention to Safety
A security issue can harm your company on a wide scale if you ignore potential problems. If your security personnel isn't highly qualified or your security system is backdated, you might be vulnerable to daily threats. Upgrade your security management with proximity cards and make safety a priority.
A security threat can harm your workplace, its employees, and also your business's reputation. It is crucial to pay close attention to risks and have a thorough contingency plan in place. Despite all of your efforts, a security threat can still occur. However, taking proper measures can minimize the damage and help you stay confident through challenging times.