Hackers are aware that businesses store lots of sensitive information. From confidential business statistics to employee and customer information, a business possesses lots of private data. Due to the involvement of money, hackers often target companies to breach data.
A data breach is an incidence where criminals access and steal confidential data belonging to a company or individual. They aim to gain monetary compensation through blackmail or leak private information to the public. Unfortunately, data breaches are widespread, and according to Statistics Canada reports, 42 percent of Canadians suffered from at least one cyber security incident since the pandemic started.
Businesses are also at risk of a data breach in their office, along with online. Here are some ways you can protect your business from various types of data breaches.
Implement a Strong Security System
You can introduce a robust security system by using Avon Security Products. We vow to provide services for ID card printer in Canada to enhance your business security level. Using high-quality printers will enable you to rest assured that your security is in good hands.
Controlling how many people enter your office can reduce the risk of data breaches. By implementing a durable security system, you can limit the number of people that access your workplace. However, if a data breach still occurs, it will be easier to identify if it was an insider job since the use of ID cards will allow you to keep records of all entries.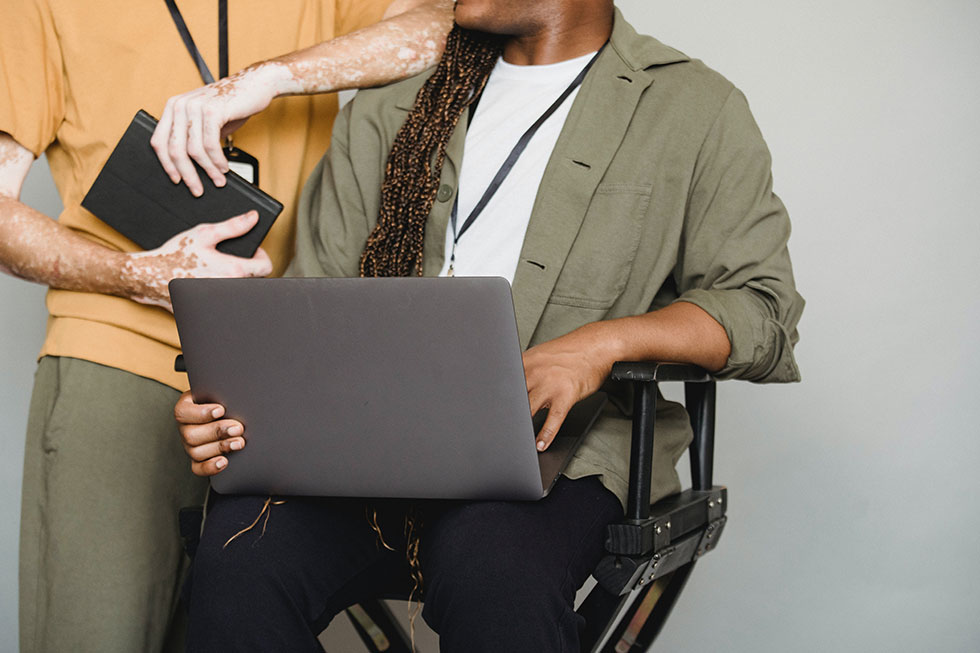 Credit: Armin Rimoldi Via Pexels
Reinforce Safety Measures to Employees
Sometimes it can be challenging to get all employees on board with company policies. They might neglect the importance of the issues or forget them. Since ID cards are an essential component to protecting the business, you can provide unique badge holders to all of your employees to remember to carry their ID cards at all times.
If employees do not follow the company's safety protocols, tracking the progress or any unfortunate data breach incidents becomes difficult.
Always Be on The Lookout for Threats
One of the best ways to tackle a problem is by being prepared. You must always remain alert of any potential data breach encounters. You can do this by monitoring employee behaviours after a past data breach.
Since many data breaches occur online, you can also monitor the websites employees enter or popups that come up to avoid clicking on a malicious threat.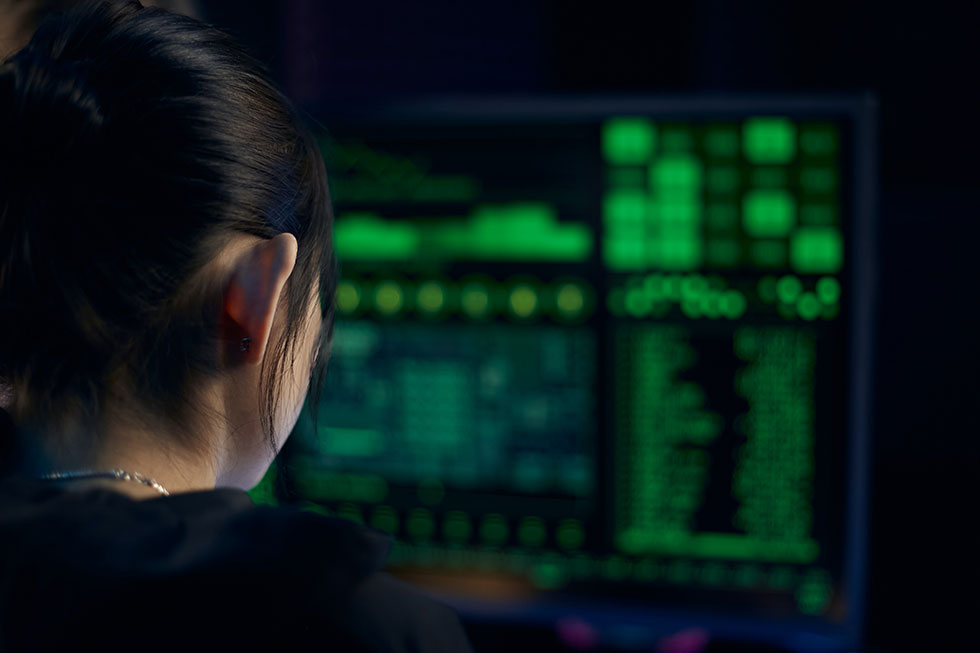 Credit: Mikhail Nilov Via Pexels
Continuously Look for Ways to Improve
If you put one or two security measures in place, your work doesn't end there. Since hackers are always on the lookout for targets, you should also look for threats. One of the best workplace security tips you can receive is to stay on top of your game at all times.
Remaining cautious of your surroundings will enable you to identify trends and spot any unusual activities before they occur, saving you a lot of time and money.
A data breach can leave a significant negative impact on businesses. Taking measures to protect your business from a data breach will allow you to stay prepared and handle any threats appropriately. Don't let the risk of a data breach cost you your business. Stay safe with Avon Security Products.