Like many larger electronic devices, ID card printers can be equipped with a variety of accessories – some that are essential for day-to-day operation, others that work to enhance the security capabilities and ease-of-use of the product. The wide variety of options can easily leave a new consumer asking, "How can I be sure that I've selected everything I'll require when making my first purchase?"
Not to worry! Our complete ID system packages are designed to provide you with everything you need to get started on the right foot and find the best value available for your company's needs.
ID Card Printers


Professional ID card printers are the core of an ID security system. When you purchase a standalone printer, it will automatically include a USB/power cord, a manual and cleaning cards. Purchasing a full ID system – offered from Avon Security Products at extraordinary value – will benefit you in two ways: 1) it will give you better value for your purchase, and 2) you'll gain the reassurance that you've purchased the appropriate accessories and have everything you need in one box to start printing right away.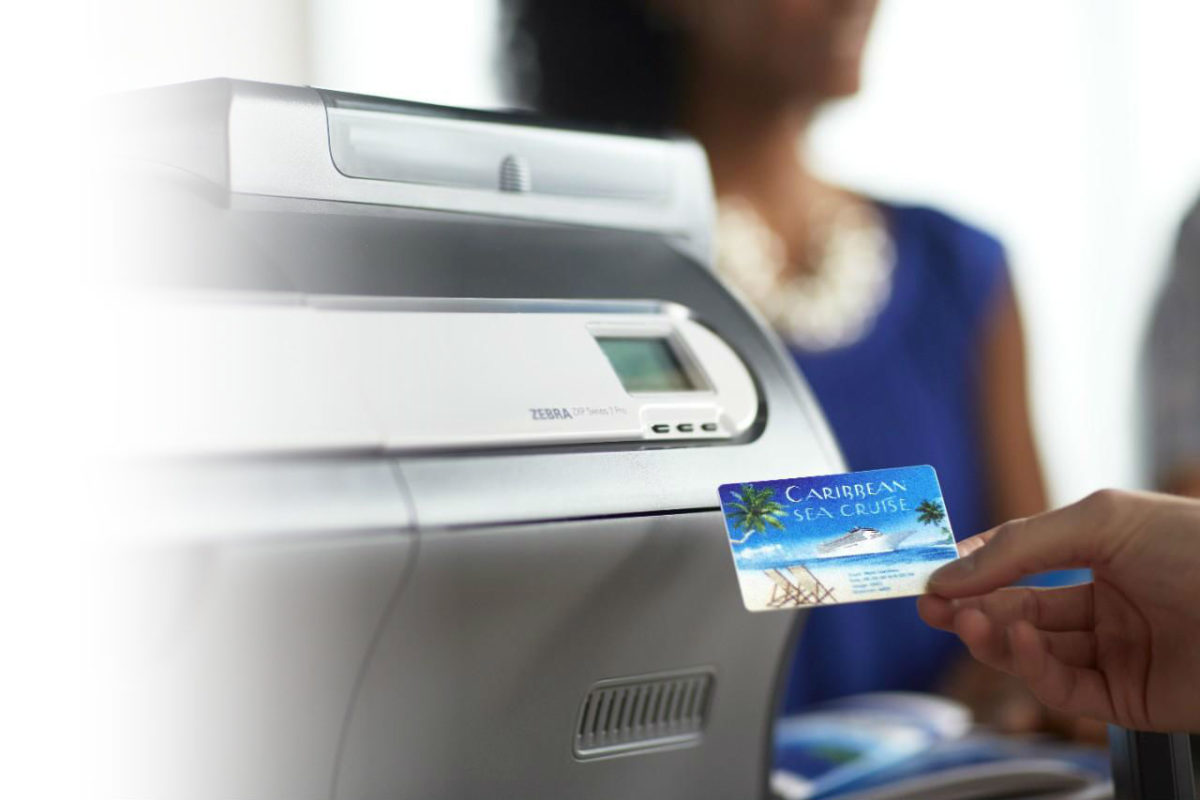 Before you can decide on the right ID system, it's important that you find a brand and model of ID card printer that will meet your company's requirements. All of the accessories included in the system package will match whatever printer you choose, so you'll want to make sure you settle on the best possible choice from the beginning. If you're having trouble with this initial decision, you can always check our blog for advice or contact us to learn more about the products we offer and discover unique security solutions to match your specific needs.
ID System Accessories
Besides an ID card printer, our ID systems come with the XXS edition of CardPresso, our most popular card designing software, which is excellent for accommodating large databases. Your ID system will also include 100 blank PVC cards and a webcam that can be used to take high-resolution photographs.
In addition to these components, each package includes a full-colour ribbon to fit the ID card printer model you've selected. Printers capable of lamination can allow the option of a print retransfer film.


CardPresso Software


Our ID systems come equipped with one of the most versatile and user-friendly ID card design software choices available on the market. CardPresso offers an easy solution for crafting photographs and logos into a professional design that will make your employees proud to represent your company. While our ID systems include CardPresso XXS, we also offer 5 possible upgrades available from our website to trial.


When buying a complete ID system, you can rest assured that everything you need will be included right out of the box. You'll also have the reassurance of knowing that you've acquired the proper accessories for the printer model you selected. This means that you'll save valuable time and energy by leaving the market research to the experts.
Once you start printing and discover how easy it can be to equip your team with professional security ID cards, you'll be eager find out more about the other security solutions we offer, such as the importance of badge holders and custom lanyards.