With all the different types of ID cards available to use, it might be challenging to decide which one your business needs. All ID cards are not the same and do not serve the same purpose, so it is essential to figure out your business's needs.
ID cards are an excellent way to secure your workplace and limit the number of people accessing the business property and confidential data. You will need to use a reliable plastic ID card printer to choose the best type of ID card for you. Avon Security provides expert help with printers and products to ensure that you don't have to stress over your office security. Here are some types of ID cards and their purposes.
Proximity Cards
A proximity card is a credit-card-sized ID with an electronic chip known as a smart card that a machine can read without inserting it. It is a contactless smart card featuring an antenna and electronic between two thin plastic cards. The combination of the features allows cardholders to access certain areas and prevents unauthorized access to strangers.
Proximity cards allow deep levels of encryption, so if your workplace consists of confidential data that you want to protect, this is a good option for you. These cards are also easy to maintain, convenient to carry, and difficult to create fake versions.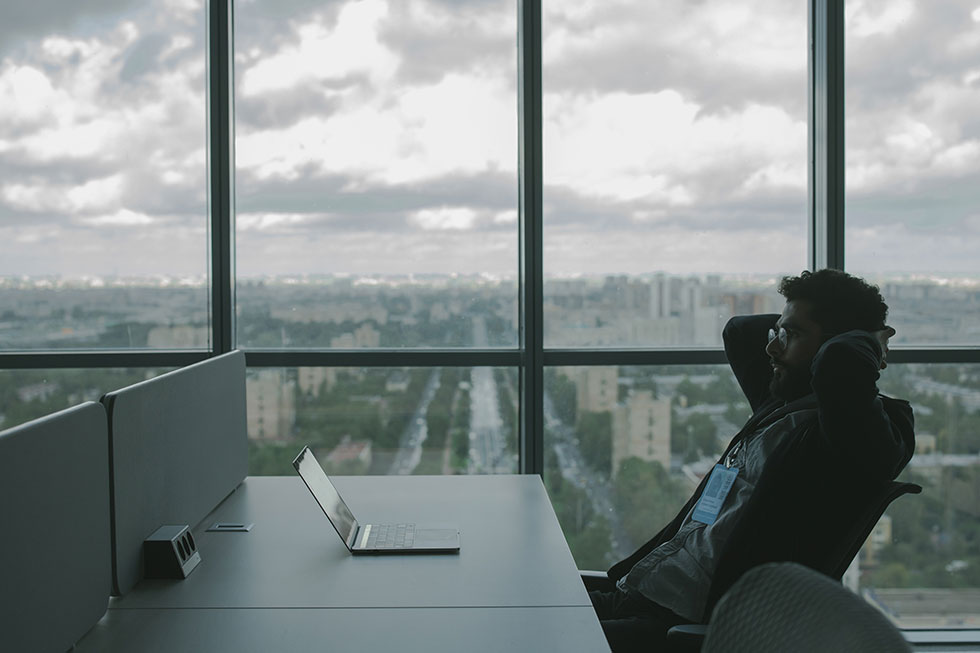 Credit: cottonbro Via Pexels
Credential Cards
A credential card provides access to particular areas, usually temporarily. Some examples of credential cards are press passes for journalists or other media members that want to enter an area or staff members of a particular event. Credential cards enable everyone on the premises to recognize the individual with the card and enhances security measures.
Credential cards allow people who aren't a part of a particular company to gain temporary access when needed. This type of card is helpful for companies that host frequent events and want to provide access to particular people.
PVC Cards
PVC stands for polyvinyl chloride, which is a solid plastic polymer. They are plastic cards that require special printers to achieve a smooth surface. Since a PVC ID card is created with rigid materials, it can be a good option if you're looking for a substantial security measure. These cards are durable, reliable, and easy to customize as per your company's needs.
Pre-Printed Cards
Cards printed ahead of time are an efficient option for membership, loyalty, and gift cards. If your business requires generic cards without any particular name on them, this is a good choice. Pre-printed cards are not a significant component of a security procedure and are usually used to showcase a company's brand and build customer connections and loyalty.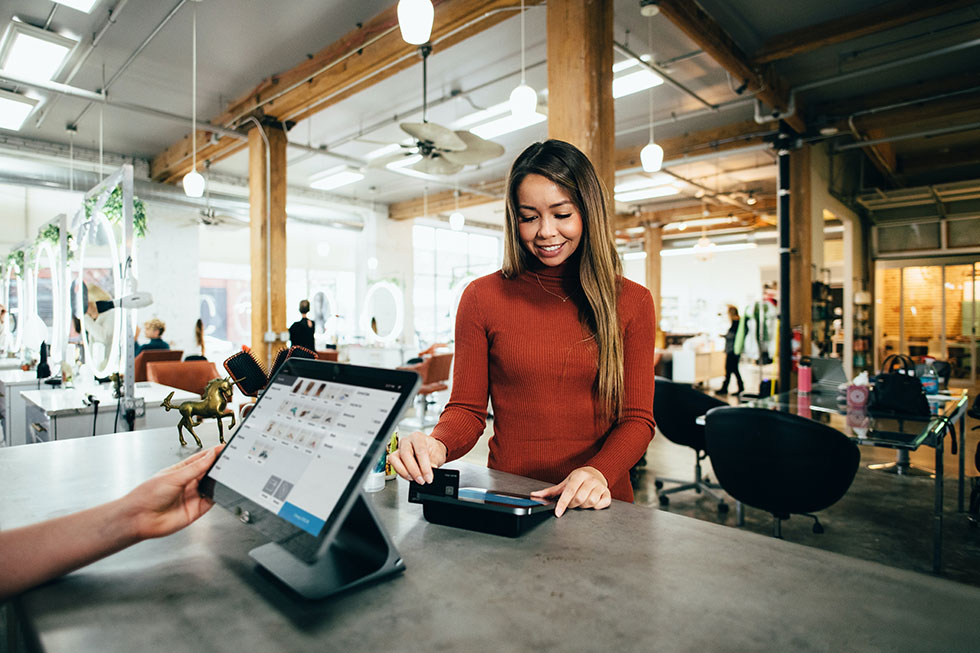 Credit: Blake Wisz Via Unsplash
Oversized Cards
If a regular size card isn't what your company needs, you can look into oversized cards. You can customize cards based on your business requirements. You might need a card that doesn't fit into a specific criterion. Luckily, there are custom card-making options to ease the process.
Choosing the correct type of ID card for your business is essential as it sets the grounds for future events. Your workplace security, associated costs, and maintenance requirements depend on the type of identification process you choose. So, don't rush into the process and figure out what type of ID card is suitable for your business before you choose one. Our ID experts are here to help!