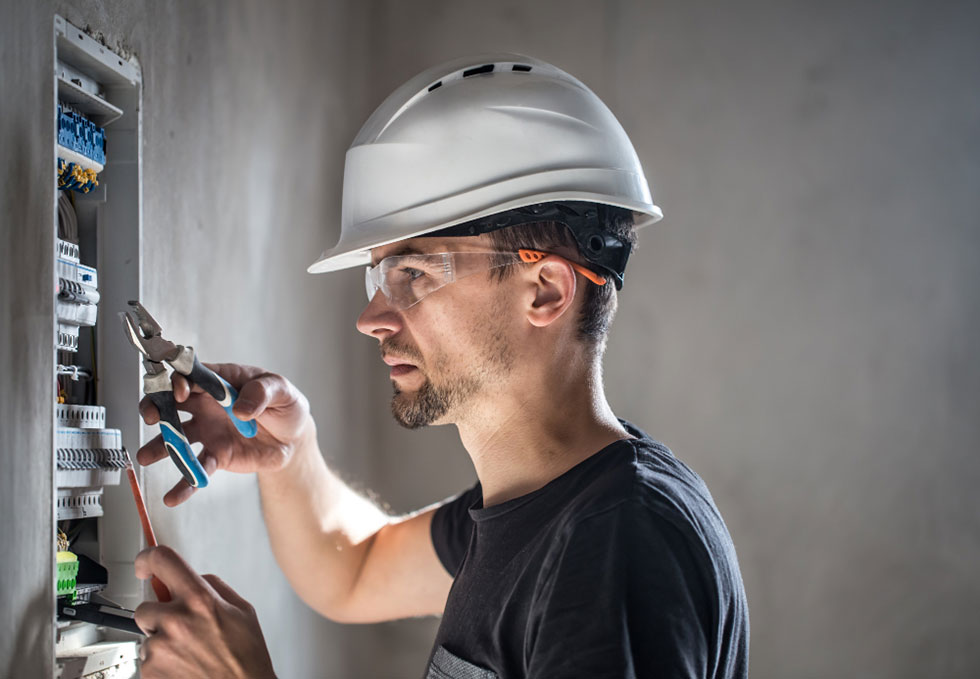 Field service technicians handle on-site servicing, maintenance, and repairs of electrical products or equipment. They typically work on-site in different locations, including factories, manufacturing plants or construction sites. Since they typically work with expensive equipment and enter areas that may restrict entry to visitors, they need to use ID cards during work.
An ID card system can help customers feel safe when field service technicians are dispatched for work. IDs allow customers to identify the technician and ensure they are authorized to enter your building. But that's not the only way field service technicians can use ID cards. Learn how field service technicians can use ID cards below.
Enter Work Sites at Ease
ID cards streamline the verification process for field service technicians, allowing them to save time when entering a work site. The ID card systems by Avon Security Products are created with advanced technology that facilitates secure hologram imprinted ID cards. This ensures that unauthorized individuals cannot tamper with the card.
Entering work sites easily enables field service technicians to complete their tasks sooner, giving them time to move to another work location. This boosts the company's revenue and allows more customers to learn about the company when they have more time to schedule jobs.
Save Time During Dispatch
Dispatching is the process of sending a field service technician to a work site. It is one of the most critical steps in field service management, so the process must be seamless. When creating ID cards, consider printing their area of expertise on the card for easy identification. Providing your team with ID cards lets you quickly identify their names and send them for work based on their expertise.
Saving time during dispatch allows technicians to reach work sites sooner, which may help them feel more motivated to work. Any time lost during dispatch may pressure technicians to work faster when on-site, affecting their quality of work.
Build Relationships with Customers
Whether you work with commercial or residential customers, having a solid service technician identification system can help customers trust you more. This can create a positive relationship between the technician and the customer or the company and the customer. When the customer needs a field service technician in the future, they are likely to think of your company, which is a plus for your business.
Improve Company Image
When you implement an effective ID card system, customers will likely perceive your company positively. They will know you are serious about their security and improving the company's image. However, you must choose the right ID card system based on your industry and individual needs. The experts at Avon Security Products can offer assistance in choosing the right ID cards from our vast pool of options. Some factors that influence your decision are your company size, the number of technicians, and the types of customers you service.
Whether you need a new ID card system, an upgrade, or accessories to enhance security, we have you covered. Talk to one of our experts to learn about the best systems for companies offering field services.