Digital card technology might seem like a simple tool, but it's actually used for a much wider range of purposes than its most commonly recognized use – ID security – would lead you to believe.
Because digital cards, card printer systems and card readers provide a simple, yet highly effective, way to safely and securely transmit small amounts of sensitive data through a computerized tracking system, they can provide a wide variety of industries with solutions to an increasing number of difficult problems.
Going Beyond Basic Security
While ID security card technology may appear basic, it turns out that it's much more powerful than it would seem at first glance. While many types of businesses and government organizations employ office security products to reduce the risk of criminal activity, they also offer a dual feature of carrying digital data and keeping it secure. This secondary feature can be used to track personnel or equipment, or even provide accurate sensitive data to the right people in the blink of an eye.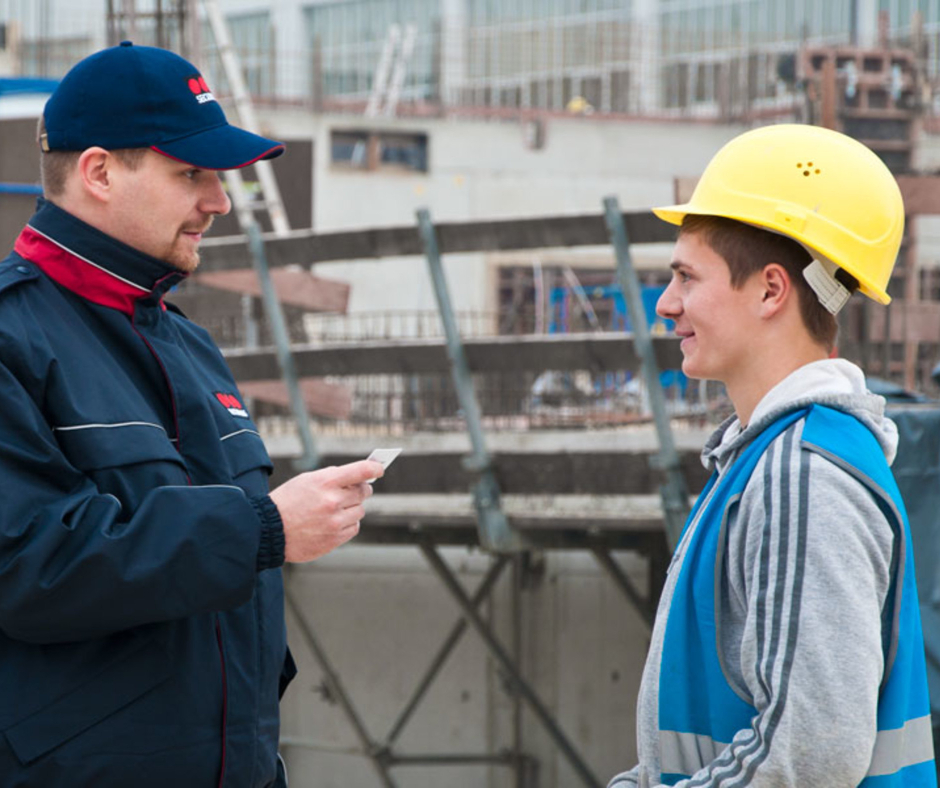 Managing Personnel and Equipment
In the construction industry, ID cards are used to help tackle problems that have long been at issue. When you provide ID cards for your crew and put them to use keeping track of equipment, your company will stand to save an enormous amount of money by preventing stolen or missing gear.
Given the cost of the equipment that's needed on the average construction site, keeping track of equipment and materials may be the most valued use of ID security cards in the eyes of construction companies – but they can also be used to hold important sensitive data regarding that equipment, along with information about building projects, employees – even the materials used on site.
Even More Uses
Given that ID security cards employ advanced technology to keep information secure, they can be used to ensure that no one who's not granted the proper authority will be able to view any information that isn't meant to be public. When you provide ID cards for your construction company and crew, not only does the work site become more secure, but security capabilities are increased as well!
Deciding on a Printing Solution
Your company may find it more useful to purchase a complete security ID card printing system for the main office – or even provide one to each individual construction site so that digital ID cards can be made quickly, on-the-spot for each new employee that gains access to the work area. If you need help determining what ID card printing solution will work best for your business, you can call us to see how we can help you decide what equipment you'll need and how often you'll need to print new security cards.
The number of ways that ID security card technology can be put to use it virtually endless. For the construction industry, ID security cards are helping to prevent theft and error in ways that have never been possible before.
By contacting a professional ID security card solutions company like Avon Security Products, you'll ensure that your construction company is ready to deal with theft! Update your construction team with security technology that works!