An ID badge is a pretty tough cookie, but even it is no match for the wear-and-tear effects of time. For a card that gets used day after day, constantly being pulled and tapped, swiped and stuffed into a pocket, it does a remarkable job keeping its shape. But after a while, you might start to notice a worn down edge here, or a thin crack there. Whether your work uses a PVC card, or a thicker clamshell card, if you want to get the most out of your investment, it's wise to protect those cards in one way or another.
You want to encourage people to use their ID cards as frequently as is necessary, but you want to also ensure those cards last as long as possible. There are a few solutions you have at your disposal – from the minute a card comes hot out of the card printer try using one of these protective measures.
Badge Holders
The idea here is pretty straightforward – protect your card from the weathering effects of contact by sheathing it in a clear pouch. From the simple vinyl holders we sell at Avon Security Products for a very affordable 49-89 cents a card, to some of the more sophisticated rigid plastic badge holders we offer, these remain a popular option for businesses to protect their ID cards.
Lanyards
Often coupled with a badge holder or clip, the humble lanyard serves a function all its own when it comes to protecting cards. Namely, it gets that card up and out of the wearer's pocket, which is so often a source of damaging friction. Allowing the card to sway freely around the wearer's neck, a lanyard can greatly increase a card's lifespan. And as an added bonus, you can customize a lanyard to further promote your business (a benefit that, unfortunately, is tricky to execute on some of these offer protectors).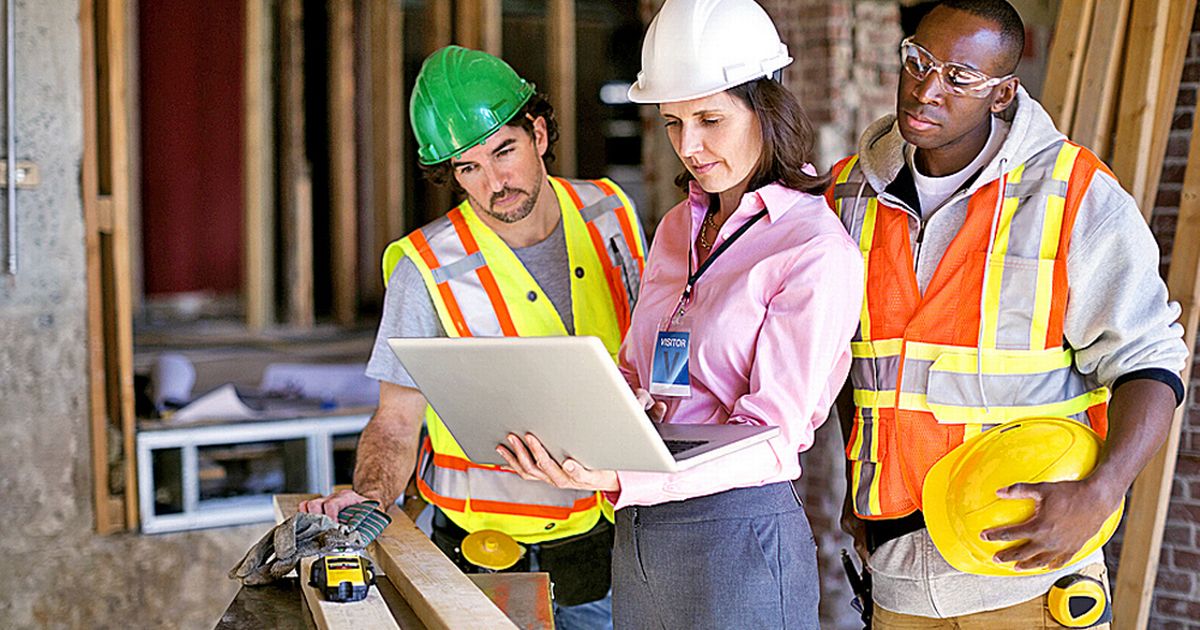 Lamination
Long the protectors of driver's licenses, membership cards and children's flash cards, lamination pouches are perfect for keeping your ID card safe as well. We offer great prices on lamination pouches at different sizes, including Credit Card Size, Government/Military Size and Giant Tag size, making them a handy accompaniment to the ID card systems we offer.
Armband Holders
For those working in active or industrial workplaces that still need a quick, effective way to display their ID cards, armband badge holders are perfect. Whereas a lanyard dangles and sways, which could potentially be a hazard around machinery, an armband badge holders stays tight against the arm, allowing the wearer free movement. We offer reflective armbands as well. These are perfect for those working in construction, airport ground crew, police or warehouse.
Printer Covers
This last one isn't for the card, but rather the system itself. It's all well and good to cover up the individual cards, but you shouldn't neglect the potential damage dust can do to your printer. We offer waterproof, anti-static nylon dust covers for your printer, which you can find on our website – or you can contact us to learn more anytime.
Aside from the hassle of having to reprint cards every an employee snaps theirs removing it from their wallet, these protective measures will save you money in the long run. Not only that, but they lend an extra feeling of credibility to the business – not only are you committed to security, but you're also sensible about your investment. It's a good look for a business. Check out the various card protectors we offer by visiting our website, or, as always, chat with our support.