Branding is a large part of business, as any entrepreneur or business-minded person will tell you; whether selling retail, or business-to-business, it is what differentiates you from competitors and allows you to stick out in a sometimes saturated market. And people come at it from all different angles: some grow their brand organically through years of kept promises and reliable prices, while others kickstart their brand with exciting social media campaigns.
Every brand, however, shares two commonalities – a name and a logo. No matter how you engineer your brand, or the years of work you put into creating a loyal customer base, you need a to reinforce your brand by sharing your name and logo. It is the quick, visual shortcut that allows people to think of your business over others. This is why promotional products – that branded merchandise businesses give away to get their name out there – are so effective. What not many people will tell you is that, armed with just an ID card printer and a logo, you effectively have a license to print promotional products that will reinforce your brand
When you print an ID badge, aside from printing a security item, you are essentially printing a brand reinforcement – that is, if you customize your cards to display your business' name and logo. When you print your business' name and logo on an ID card, it's just one more way to reinforce your brand, both among employees and to customers and clients. Among employees, wearing a badge that bears the company insignia reinforces company unity, which in turn conveys a strong branding message. For customers and clients, it's a subtle, effective display of your logo and name, a little visual reminder of your branding that sticks with them well after they leave your premises. You can think of ID card printers as machines that create tiny billboards – but, you know, billboards that so happen to keep your business secure.
And the branding reinforcement doesn't stop with the card itself. Branded lanyards have long been used by businesses as a promotional product, worn by employees and given away as branded merchandise (swag, to the younger generation!) to potential customers and clients. At Avon Security Products, we offer a variety of custom lanyards. Flat, tube-shaped, nylon, woven – we've got a lot to choose from, whether you're ordering them for your employees or to give away at an upcoming trade show. They represent yet another opportunity for you to reinforce your company branding by getting your name and logo out there.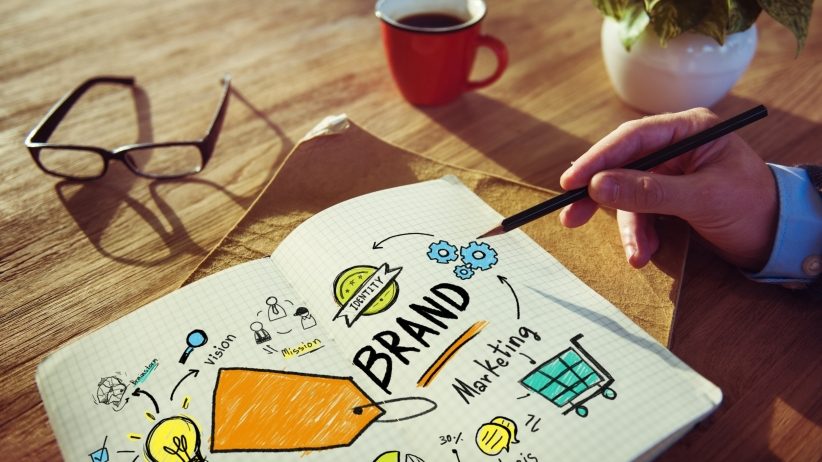 Check out the custom lanyard section of our website to learn more about creating one. There we have the preferred and acceptable file formats listed for printing your logo, name or message onto a lanyard, as well as artwork specifications and the different types of lanyards you can choose from. Of course, don't feel like you have to go it alone; our support team is always here to chat and lend a helping hand. Just engage with the support chat box in the lower right corner, or drop us a line!
While social media marketing has become increasingly popular, businesses still understand the need for physical marketing – getting your name and logo out there, in the real world, where it can make an impression on people. Thankfully, one of the hidden perks of using ID cards is just that: a bit of physical brand reinforcement. Of course, our ID card systems do their regular job impeccably as well, which you can read all about on the FAQs about our products online.