One of the most important parts of running a gym or health club is keeping your members happy with their services and confident that they belong to an organization where they're able to exercise in comfort and safety. There are so many things to worry about when managing a gym, so you need to be sure that security threats are handled as effectively as possible.
Proactive Security
When it comes to security you can't afford to wait until a problem finds you. By implementing a better security solution today, you can prevent any possible security issues before they threaten your business – and given the value of a gym's reputation, upgrading your membership ID card solution now is by far the most cost-effective option!
ID Card Solution Capabilities

Being able to guarantee a safe workout environment depends largely on the quality of the ID security system in place at your facility. Gym membership cards have to do with more than keeping up-to-date on who has paid their club fees and what level of membership they've bought. With professional security gym and health club ID cards in place, you can keep track of your members while providing a safe fitness environment to protect anyone on the premises – not to mention your expensive fitness equipment!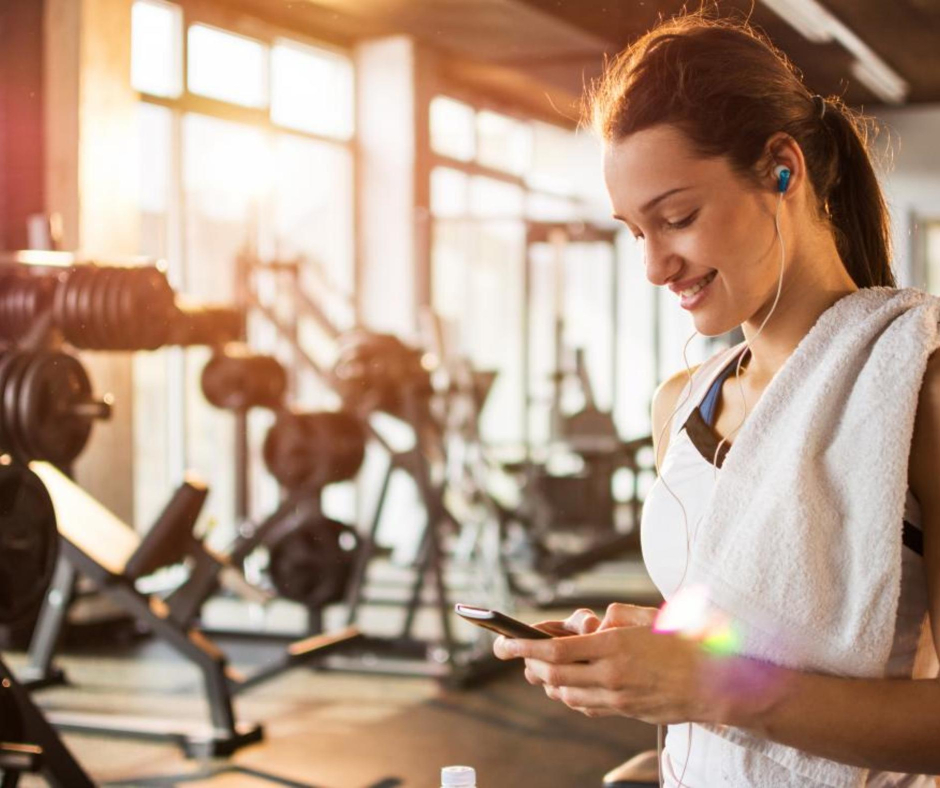 Services and Features

Photo ID membership cards for a gym or health club can provide an assortment of services, from maintaining a database of clientele to advanced identity verification to enabling access to particular areas of your facility. Depending on what level of security you'd like to offer, ID cards for your gym can also include cutting-edge technology options like proximity reader enabled cards, holographic security labels, or watermarking capabilities. These features offer more than their practical security capabilities since they'll also help give your gym the sense of increased professionalism and class that members find attractive.
ID Card Printer Options

Since every person with access to a gym or health club needs to be issued their own security ID card, you'll require an ID card printing solution in-house. Given the high printing demand of a successful gym, you'll want to consider a high-volume ID card printer such as the Fargo 56305 DTC5500LMX direct-to-card printer or a machine with similar capabilities. For a more detailed description of this or other ID card printing solutions, you can call us to learn more about the options available that are best suited to your gym's particular needs.
Keeping Track of Members with a Database

An advanced ID card security solution is crucial to the success of a gym because the fitness industry relies on maintaining an accurate record of memberships to function properly. With the inevitable influx of new gym memberships that comes at the end of each year, there is simply no way to keep track of members without the help of an ID security system and computer database.
Every gym has a certain amount of members who eagerly purchase an ambitious long-term plan in early January, but soon enough stop showing up altogether. Fortunately, since a computerized database of members is included in each ID card security system, there is no need to invest in further software.
No matter how much professional equipment a gym has at its disposal, it should also provide members with the confidence of a safe place to exercise. Increase the security capabilities at your gym today with a professional ID security system from Avon Security Products!