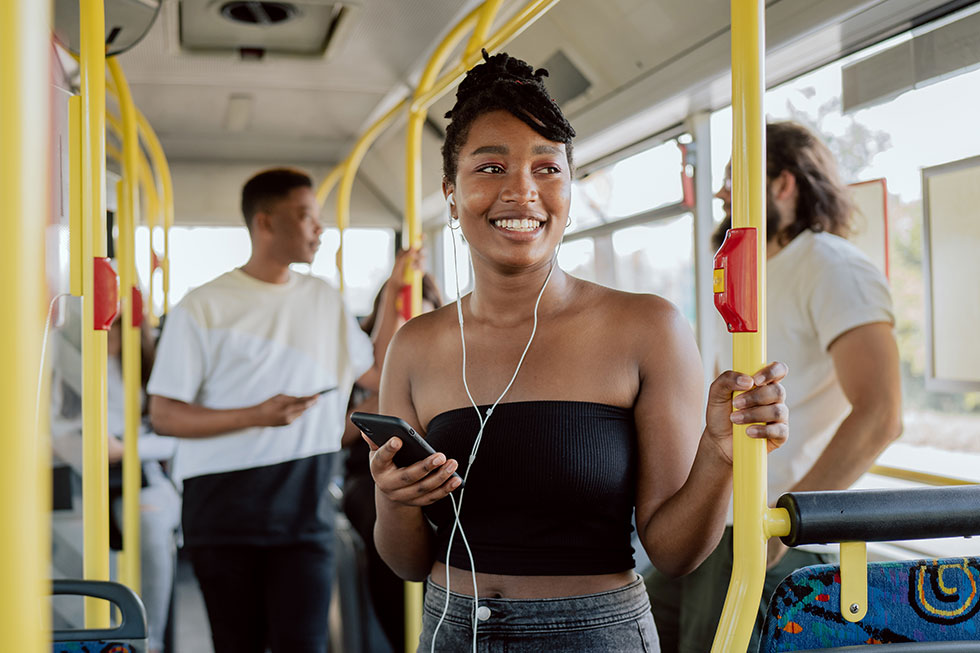 Public transit is a critical component of Canada's economy, as many people rely on public transportation to commute from one location to another. Public transit is also essential for employees who work in the field, as Canada's transportation sector employs nearly one million people.
ID cards serve many functions in the public transit industry, from efficiency to security and employee management. An effective ID card system allows public transit workers to be easily identified, helps management facilitate access control, and more. If you want to enhance security for public transit passengers and employees, exploring the different ways ID card systems and boost efficiency is essential.
Latest Technology & Security Features
At Avon Security Products, we use effective ID card systems with the latest technology and security features to create the perfect system for the public transit sector. Using an ID card system with the latest technology and security features allows public transit management to embed innovative elements into the card for maximum security. Adding holographic imprints and watermarks reduces the risk of illegally duplicating cards, creating a safer environment for all passengers and employees.
Facilitate Access Control
Many public transit staff members have access to sensitive information, and the best way to protect the data is by limiting access to certain areas. Using a highly secure ID card system will restrict entry access to areas containing confidential information and reduce the risk of a cybersecurity data breach.
Quick & Simple Employee Identification
Our wide range of public transit passes allows you to customize a system based on your unique needs. You can print texts, graphics, and photographs on your card to keep it secure, quickly identify transit employees and limit access to unauthorized individuals.
Public transit is often crowded, so the environment must be secured using an effective ID card system. Quickly identifying employees makes it simpler for higher authorities to solve problems and allow access to certain areas if any problems occur.
Upgrade Security of Transportation Equipment
The public transit system includes stations and offices that contain essential equipment. Upgrading the security system using the latest technology enhances security and ensures that only authorized staff members can enter certain areas.
Many public transit systems, such as trains, have an option to carry luggage when passengers travel between distant locations. Upgraded security allows management to keep the luggage safe and helps passengers feel more comfortable travelling.
Improve Passenger Safety & Comfort
Passenger safety and comfort are a priority for public transit systems. Using an innovative ID card system and choosing the right ID cards is vital for customer satisfaction. Customers who observe employee ID card systems are more likely to feel comfortable taking transit.
Security is also a significant concern for parents who send their children to school with public transportation. If public transits use an efficient ID card printing system and issue transit passes to all employees, parents are more likely to feel at ease when their children use school buses or public transport, such as the TTC.
If you want to implement or improve your public transit ID card program, explore our many options. Our comprehensive solutions will allow you to facilitate access control and improve employee identification at a low cost.