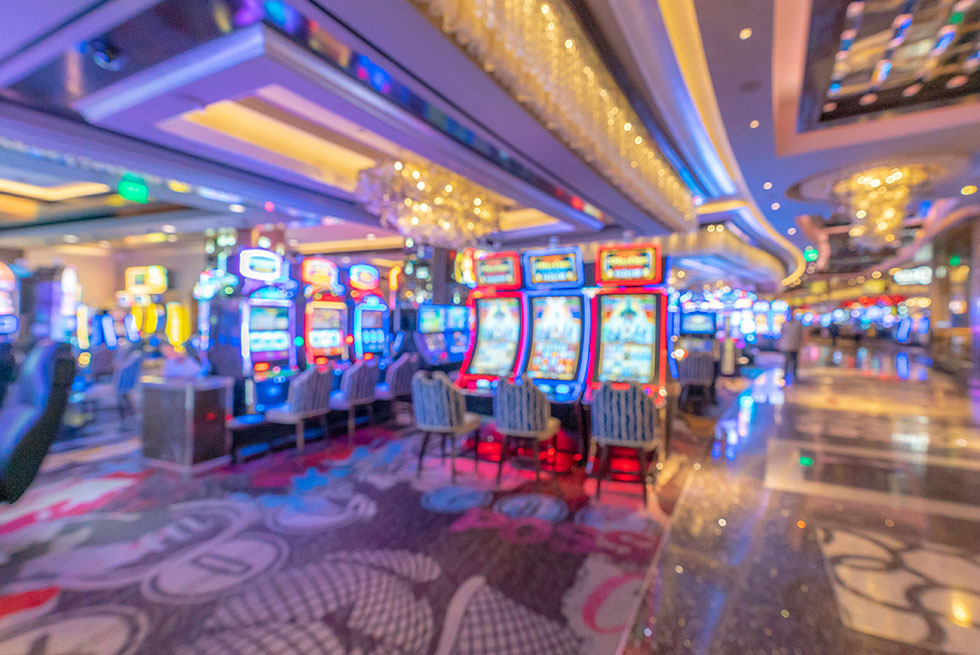 Casinos handle a large volume of money as a part of their day-to-day operations, making security a crucial component of the facility. It's essential for casino owners and managers to keep up with evolving technology and security risks to keep the space safe for all guests and employees.
According to the Canadian Gaming Association, the casino sector is the largest gaming sector accounting for 52 percent of total industry revenue. Since casino plays a significant role in the country's economy, the industry needs to take multiple measures to improve security at every casino. Like banks and other institutions that handle money, casinos must implement security measures to control access to sensitive areas.
Identify Employees, Contractors & Third Parties
Lack of ID card use will make it challenging for management to identify if the people entering the premises are authorized, increasing the risk of theft and crime. This can put all casino members at risk, including employees and guests.
Casinos must identify staff members, contractors, and third parties that enter the premises to restrict access to unauthorized individuals. A badge maker will allow you to provide ID cards to authorized personnel. Avon Security Products offers a wide range of ID card systems, printer supplies, and bade accessories to simplify the process and add security to your casino.
Permit or Restrict Access to Sensitive Areas
The Canadian government requires casinos to keep client identification information up to date
as a part of monitoring requirements for business relationships. This may include the client's name, address, and the nature of their occupation. If an unauthorized individual enters areas containing this information, they might be able to leak the data or perform identity theft, which will affect casino clients and the casino's brand image.
In addition to private data, casinos handle large volumes daily, so it can be helpful to use casino ID cards to ensure that the money is kept safe at all times. Using an ID card system enables management to restrict access to sensitive areas and only allow authorized individuals to enter rooms containing money and other confidential documents.
Prevent Illegal Card Duplication with an Efficient System
One of the greatest security risks in a casino is the risk of ID card duplication by unauthorized individuals. Avon Security Products offers an innovative system with advanced technology to prevent card duplication. You can use photos, texts, holographic imprints, and watermarks to brand the casino and make it challenging for others to duplicate the cards.
Our products offer high security and innovative features to help you customize your card based on your unique needs. Your options include magnetic stripes and newer, more high-tech security features like smart chips.
It's essential to take a specialized approach to enhance security at casinos to protect guests, employees, and the company image. Using Avon Security Products will enable you to control who enters the building and sensitive areas, reducing the risk of theft and other crime. Invest in one of our systems today!